Santa Maria de Montserrat is an abbey of the Order of Saint Benedict located on the mountain of Montserrat. It was founded in the 11th Century and it still functions to this day with over 70 monks.
Montserrat, whose name means «serrated mountain», is ideally located to play an important role in the cultural and spiritual life of Catalonia. It is Catalonia´s most important religious retreat and even groups of people from all over Catalonia make overnight hikes at least once in their lives to watch the sunrise from the heights of Montserrat.
It is notable for enshrining the image of the Virgin of Montserrat, a Marian title associated with a statue of the Madonna and Child. The Virgin is also known as «La Moreneta» and it is one of the Catalonia´s two patron saints together with Sant Jordi. Besides, the Escolanía, Montserrat´s Boys Choir, is one of the oldest in Europe, and performs during religious ceremonies and communal prayers in the basilica.
Main activities
Montserrat visit

Museum

Escolania´s Choir
Included
Guided visit by a local guide throughout the tour in English 

Contents of the itinerary

Private or public Transport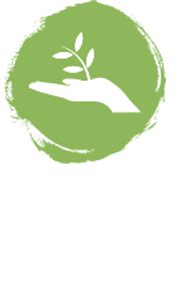 Environment
• Energy saving system
• Low carbon emissions
• Recycling system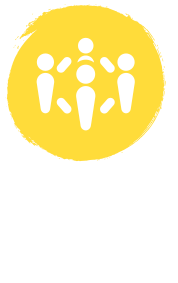 Social Capital
• Employment opportunities for people at risk of exclusion
• Charity to local and/or internatioanl ONG´s
• Activities that brings a social return/business to the community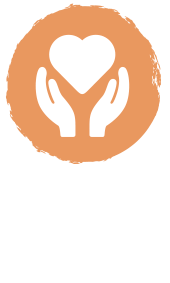 Human Capital
• Gender balance rules
• People with disabilities, living in proverty situation, minority groups, etc.
• Maternity/paternity facilities & advantages