The Aquarium of Barcelona is located in the Old Port of Barcelona. Inaugurated in 1995, it is the most important centre in the world for Mediterranean theme.
The Aoceanarium of the Barcelona Aquarium is the largest, with the largest number of species and the only one in Europe. It houses species as diverse as gilt-head breams, moray eels, rays and two types of sharks: the bull and the Milberto´s shark, which are the real stars of the Aquarium. A transparent tunnel over 80 long will allow you to enjoy a spectacular underwater walk. You can walk underneath and have the sensation of knowing the Mediterranean as if you were walking on the bottom of the sea, a few centimeters away from the sharks and other curious species.
There are also different aquariums such as the Mediterranean, the thematic or the tropical; Planet Aqua, where you will discover many of the creatures which have adapted to the most diverse conditions of the aquatic environment; and the permanent exhibition of shells and molluscs. It offers different activities for the more adventurous as well, such as shark experiences. Dare to spend a night surrounded by sharks and more than 8.000 different fishes!
Main activities
Aquarium visit

Oceanarium

Aqua Planet

Thematic, Tropical and Mediterranean aquariums

Exhibition
Included
 Aquarium ticket

Guided visit by a local guide throughout the tour in English

Contents of the itinerary
Not Included
Public or private transport

Meals/ Accommodation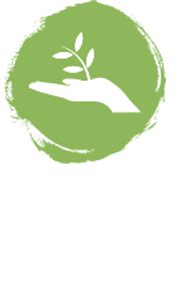 Environment
• Waste Management
• Water saving system
• Low carbon emissions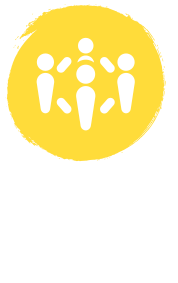 Social Capital
• Charity to local and/or international ONG´s
• Main premises at the building
• Activities that brings a social return/business to the community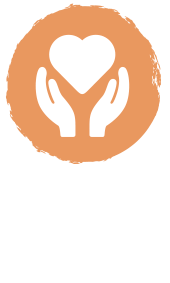 Human Capital
• Gender balance rules
• Comfortable and Healthy equipment
• Maternity/paternity facilities & advantages