The Atomium was designed as the symbol and principal pavilion of the Brussels World Fair in 1958, it has become the image of the city. It was designed by André Waterkeyn and it represents an elementary iron crystal magnified 165 billion times.
The structures has nine interconnected spheres connected to each other by tubes with escalators. There are permanent and temporary exhibitions inside each sphere, over half of the toure is dedicated to exhibitions with themes about Belgium and digital arts. Due to its unique structure in the world, its emblematic character and its resolutely futuristic aspect, the Atomium enjoys international recognition at an institutional, cultural and artistic level.
Renovated as a major national event, it is today the most popular tourist attraction in Brussels, an art centre and an international symbol of the city and Belgium.
Main activities
Atomium visit

Exhibition

Viewpoint
Included
Atomium ticket

Guided visit by a local guide throughout the tour in English 

Contents of the itinerary
Not Included
Private or public tansport

Lunches / Accommodation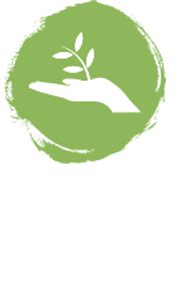 Environment
• Recycling system
• Hybrid/electrical cars
• Green spaces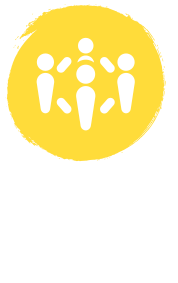 Social Capital
• Main premises at the building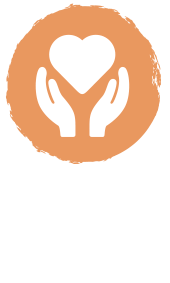 Human Capital
• Maternity/paternity facilities & advantages
• Additional annual leaves
• Rest breaks during the working day