Enjoy a day trip from Madrid to Avila and Segovia, two cities packed with beautiful monuments such as Gothic palaces, castles, cathedrals and the most famous aqueduct of the world.
First stop will be Avila, declared a World Heritage Site by UNESCO, houses the oldest and most complete city walls in Spain, built between the 11th and the 14th Century. The walls surround the historic medieval town and in the interior you can find a rich past which will lead you to discover Renaissance palaces, medieval buildings and Romanesque churches. Avila became a mystical city when thanks to Saint Teresa of Jesus made it an important pilgrimage destination. You will visit sights such as Santa Teresa´s Convent and Museum, Avila´s Cathedral or the Royal Monastery of Saint Thomas.
The next stop is Segovia, where you will marvel at the most famous Roman aqueduct of the world, it has 16 km long. The city was also declared a UNESCO World Heritage Site in 1985 as the old city contains a multitude of historic buildings such as the Alcazar of Segovia, the Segovia Cathedral and Casa de los Picos.
As good Castilian cities, the gastronomy is one of the strongest points of Avila and Segovia. Try its veal chop, suckling pig or Santa Teresa´s yolks. Both destinations are a perfect mixed of culture, gastronomy and heritage.
Included
Guided visit by a local guide throughout the tour in English 

Contents of the itinerary

Private or public Transport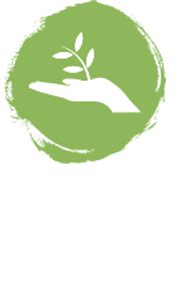 Environment
• Energy saving system
• Low carbon emissions
• Recycling system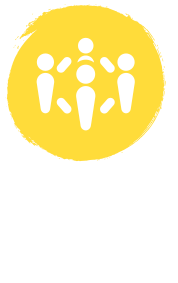 Social Capital
• Charity to local and/or international ONG´s
• Main premises at the building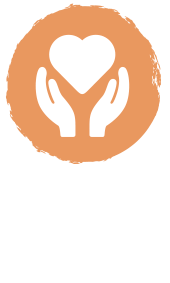 Human Capital
• Gender balance rules
• Comfortable and Healthy equipment
• Maternity/paternity facilities & advantages