The Dalí Theatre-Museum is the largest surrealistic object in the world. It is located in the former Municipal Theatre of Figueres, a 19th Century construction destroyed at the end of the Spanish Civil War. It was inaugurated on 1974 and everything in it was conceived and designed by the artist so as to offer visitors a ral experience and draw them into his unique and captivating world.
Its collection allows you to capture the artistic journey of Salvador Dalí through a broad spectrum of works. The various collections include all types of works of art: paintings, drawings, sculptures, photography, etc. The Museum consists of three areas: the Theatre-Museum, the group of galleries and the Dalí Jewels exhibition rooms.
Learn about Dalí´s trajectory, ranging from his first experiences and his surrealist creations, to the last years of his life. Some of the most outstanding works on display are Self-Portrait with l'Humanité, Port Alguer and Galatea the Spheres, among many others.
Main activities
Dali Museum visit

Exhibition

The Collection

Dalí Jewels
Included
Dali Museum ticket

Guided visit by a local guide throughout the tour in English 

Contents of the itinerary
Not Included
Private or public tansport

Lunches / Accommodation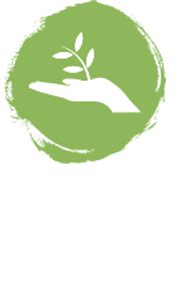 Environment
• Waste Management
• Water saving system
• Energy saving system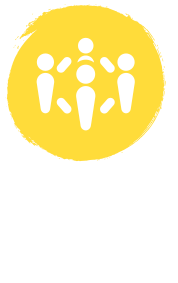 Social Capital
• Employment opportunities for people at risk of exclusion
• Main premises at the building
• Health & Safety Protocol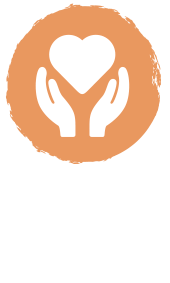 Human Capital
• Gender balance rules
• Additional annual leaves
• Maternity/paternity facilities & advantages