Disneyland Paris opened in 1992 and it is located 32 km from the centre of Paris. It has two theme parks, many resort hotels, Disney Nature Resorts, a shopping, dining and entertainment complex and a golf course.  It is the most visited theme park in Europe.
At Disneyland Park, be transported to a world that inspires the imagination, where wonder and enchanment fill the air all year around. With Sleeping  Beauty Castle at the heart of this fairy-tale setting, the attractions, shows, parades and restaurants will immerse you in the Disney magic.
The second park, Walt Disney Studios Park, invites you to dive into the breathtaking worlds of Disney and Pizar, where fantastic shows, attractions and special seasons will make you feel you are not watching movies, you are living them!
Main activities
Disneyland Paris visit

Disneyland Park

Walt Disney Studios Park

Shows
Not Included
Private or public tansport

Lunches / Accommodation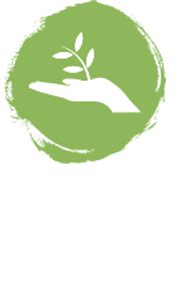 Environment
• Waste Management
• Water saving system
• Use of biodegradable cleaning products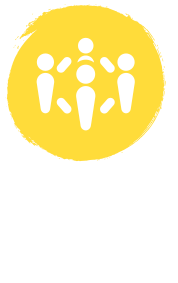 Social Capital
• Employment opportunities for people at risk of exclusion
• Main premises at the building
• Activities that brings a social return/business to the community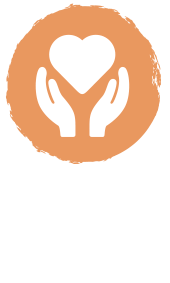 Human Capital
• Gender balance rules
• Additional annual leaves
• Maternity / Paternity facilities & advantages