Heineken is a Dutch brewing company founded in 1864 by Gerard Heineken in Amsterdam. As of 2017, Heineken owns over 165 breweries in more than 70 countries and produces 250 international, regional, local and speciality beers and ciders.
Nowadays, the original brewery has been transformed into an interactive museum sharing the Heineken story. The original building was built in 1867 and was opened in 1988. During the visit, you will learn about the Dutch company´s heritage, the changes and innovations it has introduced throughout history and the different processes of beer production.
You will enjoy one small tasting glass and two full-sized glasses of Heineken beer to drink at he end of the tour. Enjoy it!
Included
Heineken Experience ticket

Guided visit by a local guide throughout the tour in English 

Contents of the itinerary
Not Included
Private or public tansport

Lunches / Accommodation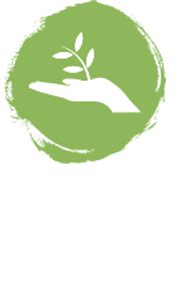 Environment
• Waste Management
• Water saving system
• Energy saving system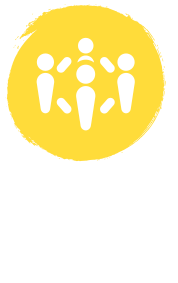 Social Capital
• Activities that brings a social return/ business to the community
• Employment opportunities for people at risk of exclusion
• Charity to local and/ or international ONG´s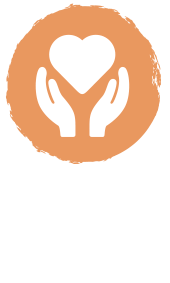 Human Capital
• Gender balance rules
• People with disabilities, living in proverty situation, minority groups, etc
• Comfortable and Healthy equipment