This modernist building is officially called Casa Milà but is popularly known as La Pedrera. It was built between 1906 and 1912 by Gaudí and commissioned by Pere Milà, a wealthy bourgeois from a prosperous family, who wanted to keep the main floor as the residence of Milà´s family and renting the rest.
Gaudí designed a building that is unique in all aspects, a radical novelty among all the other houses of the Eixample. The amazing roof terrace is vibrant with creative energy and different from anything else to be found in the architecture of that time. The top terrace is extremely popular with its staircase, ventilation towers, and the "warriors chimneys", which inspired the design of Star Wars Imperial helmets. You can also visit the Whale Attic with the Gaudí Exhibition, the Tenant´s Apartment, recreating the life of Barcelona bourgeois family, the Flower and the Butterfly Courtyard, and the Milà Family Apartment which contains the exhibition hall.
La Pedrera was included in UNESCO´s World Heritage list in 1984. Enjoy La Pedrera and experience the magical spaces in which nature, Gaudí´s source of inspiration, can be felt in every corner.
Main activities
La Pedrera visit

Gaudí Exhibition

Rooftop

Tenant Apartment

Milà family Apartment
Included
La Pedrera ticket

Guided visit by a local guide throughout the tour in English 

Contents of the itinerary
Not Included
Private or public tansport

Lunches / Accommodation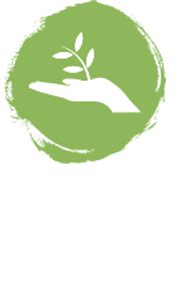 Environment
• Waste Management
• Water saving system
• Energy saving system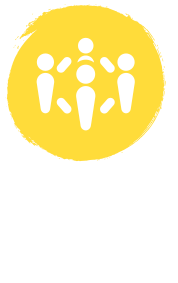 Social Capital
• Activities that brings a social return/ business to the community
• Employment opportunities for people at risk of exclusion
• Charity to local and/ or international ONG´s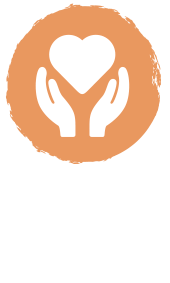 Human Capital
• Gender balance rules
• People with disabilities, living in proverty situation, minority groups, etc
• Comfortable and Healthy equipment