The Louvre Museum is the world´s largest art museum and a historic monument in Paris. The museum opened in 1.793 and it is located in the Louvre Palace, whose 12th Century architecture contrasts with the glass pyramid built in 1.989, which has become on of its symbols.
Its enormous collection is organized by themes in various departments: Oriental, Egyptian,  Greek, Etruscan and Roman Antiquities.The museum also includes a part of the history of the actual palace, including the Louvre during the Middle Ages, Islamic art, paintings, sculptures and graphic art.
Due to its size, visitors will need a hole morning to get a general idea of the Louvre and see the most important paintings, sculptures and other types of art. It is so vast that you could easily spend several days explring its exhibitions. The most impressive paintings are The Mona Lisa by Da Vinci and the Liberty leading the people by Delacroix; and the most famous sculptures are the Venus de Milo and the Winge Victory of Samothrace.
Main activities
Louvre Museum visit

Exhibition

Collection
Included
Louvre Museum ticket

Guided visit by a local guide throughout the tour in English 

Contents of the itinerary
Not Included
Private or public tansport

Lunches / Accommodation


Environment
• Not Applicable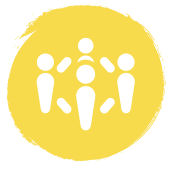 Social Capital
• Not Applicable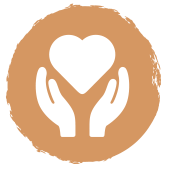 Human Capital
• Not Applicable