From Brussels to London. From Paris to Seville. This is the only park where you can have a whistle-stop tour of Europe in a few short hours. Enjoy a stroll taking in the typical atmosphere of the most beautiful towns of the old Continent. The Big Ben, Venice, Paris, the Acropolis… 350 large scale models and sites in quite unequaled craftsmanship reproduced on the scale 1/25 to discover on the hand of a catalog.
The park offers a good panoramic view of European art, history, architecture, and technology. Be surprised by the eruption of Vesuvius or the fall of the Berlin wall, watch the launch of Ariane V and marvel at many other working models, for both young and old. Thanks to the interactive exhibition "Spirit of Europe", by playing a series of games the visitor can find out more about the European Union: history, successes, enlargement…
Mini-Europe welcomes +/- 400.000 visitors per year, 60% of its visitors come from outside Belgium. Mini-Europe and the Atomium are the first tourist attractions in Brussels.
Main activities
Mini-Europe ticket

Exhibition «Spirit of Europe»

Activities
Included
Mini-Europe ticket

Guided visit by a local guide throughout the tour in English 

Contents of the itinerary
Not Included
Private or public tansport

Lunches / Accommodation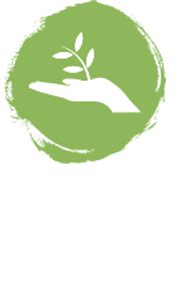 Environment
• Waste Management
• Water saving system
• Use of biodegradable cleaning products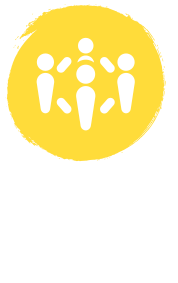 Social Capital
• Employment opportunities for people at risk of exclusion
• Main premises at the building
• Activities that brings a social return/business to the community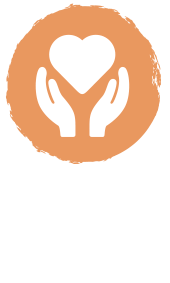 Human Capital
• Gender balance rules
• Additional annual leaves
• Maternity / Paternity facilities & advantages