The Poble Espanyol is an open-air architectural museum in Barcelona built for the Barcelona International Exposition in 1.929. It was built as an exhibit of the architecture and culture of Spain with 117 buildings representing 15 regions of this country.
During the Internatioal Exhibition, Poble Espanyol hosted a long list of cultural and recreational events such as parties with dancing, competitions,, bullfights or dances from different regions of Spain. It was so succesful that when the Exhibition closed its doors, they City Council decided not to demolish it as it had been planned initially.
A peaceful and pleasant walk will show you the Peninsula´s variety of architectural heritage, from an Andalusian neighbourhood to a Catalan Romanesque monastic architecture. Another space in the Poble Espanyol are the handicraft workshops where you can watch the artisans in glass, leather, ceramics or jewellery working on live. Besides, you can enjoy the Fiesta space, a multimedia facility which allows visitors to experience the emotion first-hand and discover the sould of a culture through its popular festivals, some of them recognised by UNESCO. Fiestas such as San Fermín, the Castells (human towers), the Tomatina Festival, the Holy Week or La Patum in Catalonia.
Main activities
Poble Espanyol visit

Craft workshops

Audiovisual experience

Museums

Concerts

Restaurants

Activities

Flamenco shows
Included
Poble Espanyol ticket

Guided visit by a local guide throughout the tour in English 

Contents of the itinerary
Not Included
Private or public tansport

Lunches / Accommodation


Environment
• Not Applicable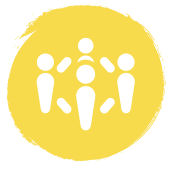 Social Capital
• Not Applicable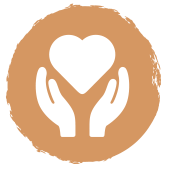 Human Capital
• Not Applicable