The Reina Sofia Museum is one of the most important galleries in Madrid and probably in the whole Spain. It was inaugurated in 1992 and is named for Queen Sofia. It is located in the called Golden Triangle of Art which is also formed by the Prado Museum and the Thyssen-Bornemisza.
The museum is mainly dedicated to Spanish art including excellent collections of Spain´s two greatest masters, Pablo Picasso and Salvador Dalí. Along with its extensive collection, it offers a mixture of national and international temporary exhibitions, making it one of the world´s largest museums of modern and contemporary art.
The Reina Sofia collection has works by artist such as Joan Miró, Pablo Gargallo, Juan Gris and Antoni Tàpies among others. But the most famous masterpiece in the museum is certainly Picasso´s painting Guernica.
Main activities
Reina Sofia Museum visit

Exhibitions
Included
Reina Sofia Museum ticket

Guided visit by a local guide throughout the tour in English 

Contents of the itinerary
Not Included
Private or public tansport

Lunches / Accommodation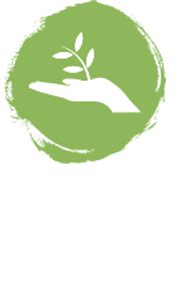 Environment
• Waste Management
• Water saving system
• Energy saving system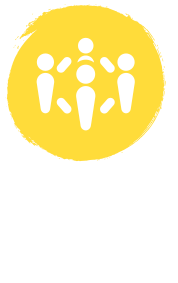 Social Capital
• Activities that brings a social return/ business to the community
• Employment opportunities for people at risk of exclusion
• Charity to local and/ or international ONG´s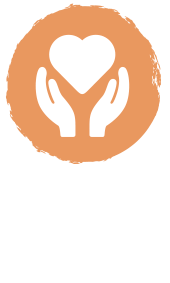 Human Capital
• Gender balance rules
• People with disabilities, living in proverty situation, minority groups, etc
• Comfortable and Healthy equipment