The Royal Palace of Madrid is the official residence of the Spanish royal family and it dates back the 18th Century. It is the largest royal palace in Western Europe and one of the largest in the world. Almost 2 million visitors come every year to discover its rooms, works of art and treasures wich are unique in the world.
The palace is managed by Patrimonio Nacional, like all the Royal Sites, and is regularly used by their Majesties the King and Queen of Spain for audiences and official events. Moreover it continues to be the official residence for the King of Spain, being the only official residence of a Head of State which is opened to the public.
The style of the palace has been shaped by the tastes of the monarchs who lived there. The most important treasures to be visited at the royal palace are: the Quarters of King Charles III, the Throne Room and the Royal Armoury, the largest European collection along with the Vienna one. The interior of the palace is remarkable for its wealth of art and its collections of great historical and artistic importance with paintings by artists such as Caravaggio, Goya or Velazquez.
Main activities
Royal Palace visit

Exhibitions
Included
Royal Palace ticket

Guided visit by a local guide throughout the tour in English 

Contents of the itinerary
Not Included
Private or public tansport

Lunches / Accommodation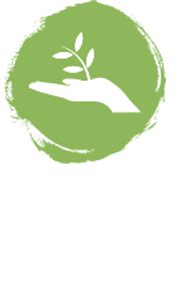 Environment
• Waste Management
• Water saving system
• Energy saving system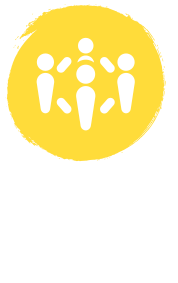 Social Capital
• Activities that brings a social return/ business to the community
• Employment opportunities for people at risk of exclusion
• Charity to local and/ or international ONG´s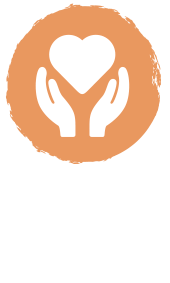 Human Capital
• Gender balance rules
• People with disabilities, living in proverty situation, minority groups, etc
• Comfortable and Healthy equipment