THYSSEN-BORNEMISZA MUSEUM
Thyssen-Bornemisza Museum
The National Thyssen-Bornemisza Museum is a picture gallery of old and modern masters located in Madrid. It houses one of the most important collections in Spain and is a must-seen together with the Prado Museum and the Reina Sofia, with which it forms the Art Triangle.
During the tour, you will contemplate the great masters of the History of Art, with nearly a thousand works on display, including Italian and Flemish authors such as Titian, Rubens or Rembrandt; impressionist brushstrokes by Monet, Renori or Degas; several works by Van Gogh or Munch; and avant-garde artists such as Picasso or Kandinsky. This museum illustrates the evolution of European and American painting; and it also has sections of Impressionism, German Expressionism, Russian Constructivism and other avant-garde movements.
The museum´s permanenet repertoire is complemented by a varied programme of temporary exhibitions, highlighting El Greco, Zurbarán and Caravaggio.
Main activities
Thyssen-Bornemisza Musem visit

Exhibition
Included
Thyssen-Bornemisza Museum ticket

Guided visit by a local guide throughout the tour in English

Contents of the itinerary
Not Included
Private or public transport

Lunches/ Accommodation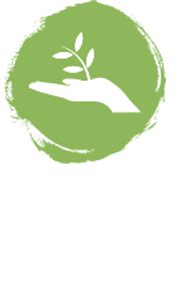 Environment
• Waste Management
• Water saving system
• Low carbon emissions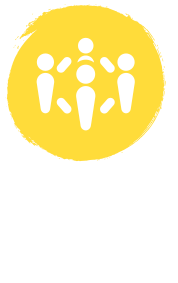 Social Capital
• Charity to local and/or international ONG´s
• Main premises at the building
• Activities that brings a social return/business to the community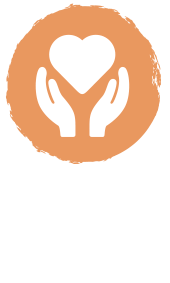 Human Capital
• Gender balance rules
• Comfortable and Healthy equipment
• Maternity/paternity facilities & advantages