Trinity College is the country´s oldest University located in the heart of Dublin. It was founded by Queen Elizabeth I in 1592 after the collegiate universities of Oxford and Cabridge in UK and one of the most elite academic institutions in Europe.
The Library holds the largest collection of books and manuscripts in Ireland. It has nearly 3 million books distributed in eight different buildings. The oldest building is named the Old Library where its «Long Room» houses 200.000 of the earliest books. The Books of Kells, which is an illuminated manuscript Gospel book in Latin containing the four Gospels of the New Testament, is the most famous of the volumes in the Library.
Several of the most notorious citizens of Ireland studied at the Trinity College such as Bram Stoler, Oscar Wilde and Jonathan Swift. Exploring Trinity College is a must seen when visiting Dublin.
Main activities
Trinity College visit

The Old Library
Included
Trinity College ticket

Guided visit by a local guide throughout the tour in English 

Contents of the itinerary
Not Included
Private or public tansport

Lunches / Accommodation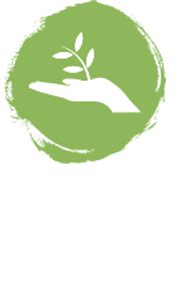 Environment
• Waste Management
• Water saving system
• Energy saving system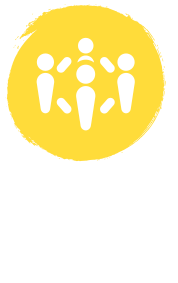 Social Capital
• Activities that brings a social return/ business to the community
• Employment opportunities for people at risk of exclusion
• Charity to local and/ or international ONG´s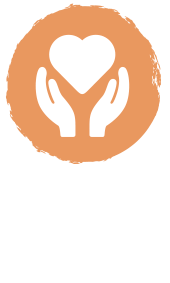 Human Capital
• Gender balance rules
• People with disabilities, living in proverty situation, minority groups, etc
• Comfortable and Healthy equipment