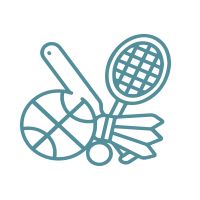 By 2050, a population of around 800 million people living in over 570 coastal cities will be facing the alarming reality of having to be relocated due to climate change. But where will they go?
Floating living is not exactly a new concept: people have been living in floating houses since the beginning of time. What has changed now is the scale, as the challenge is to create entire floating cities, with all the infrastructure of an urban center, all while being sustainable.
In this tour, you will discover the ideas and technology to make floating urban development a solution for the world's densely populated waterfront cities that are facing real danger with rising sea levels and the accelerating impacts of climate change.
Are you ready to increase your rugby skills while exploring beautiful Georgia?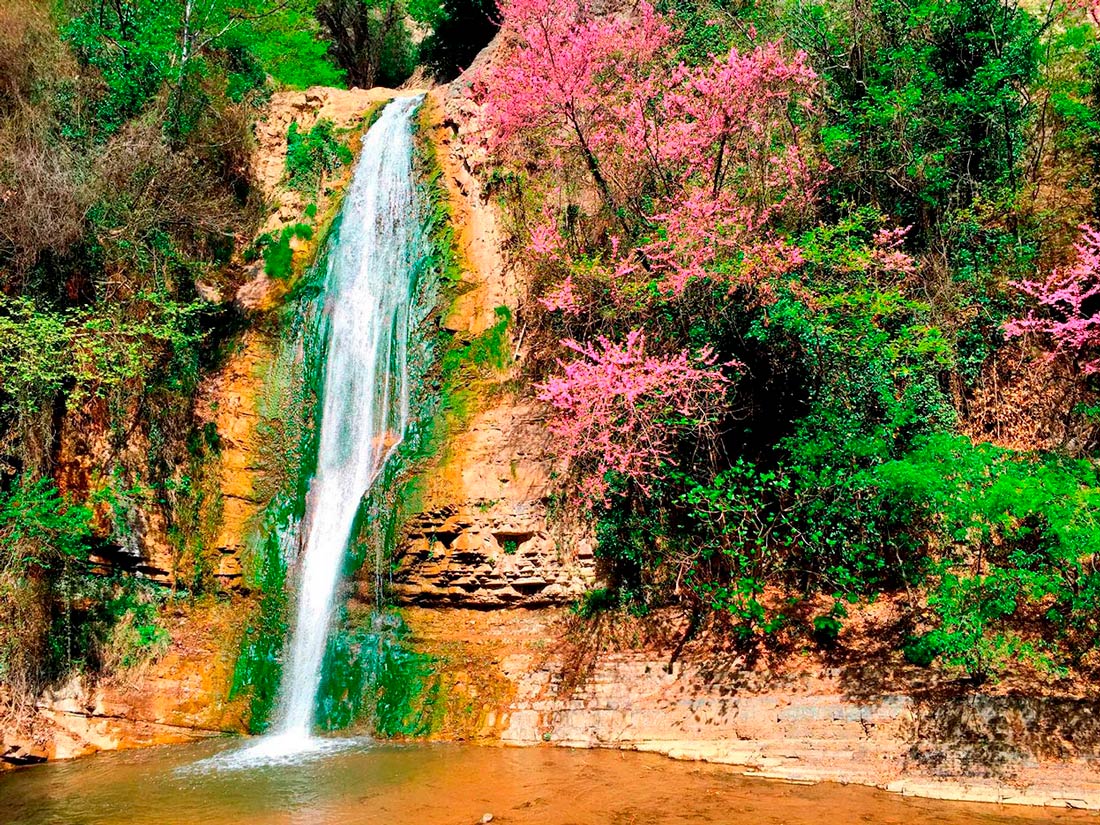 ARRIVAL AT TIFLIS
Upon arrival at Tbilisi International Airport, you will transfer to your accommodation and check in. Next, you will visit the Botanical Garden. It's easy to wander for a couple of hours in these waterfall-dotted gardens, which stretch more than a kilometer up the valley behind the cliffs of Narikala Fortress. After the visits, you will be treated to a delicious welcome dinner before returning to your hotel. Overnight in Tbilisi.
IT'S RUGBY TIME
After breakfast, you will depart on a city tour of Tbilisi, known for its distinctive architecture, which reflects the city's past and comprises an eclectic mix of Medieval, Art Nouveau, and Modernist structures. In this tour, you will get to know the capital of Georgia and its history. Your day will be followed by a transfer to the Avchala Stadium for your first rugby training session. After that, you will have your first match against a local rugby club. Return to your hotel and overnight.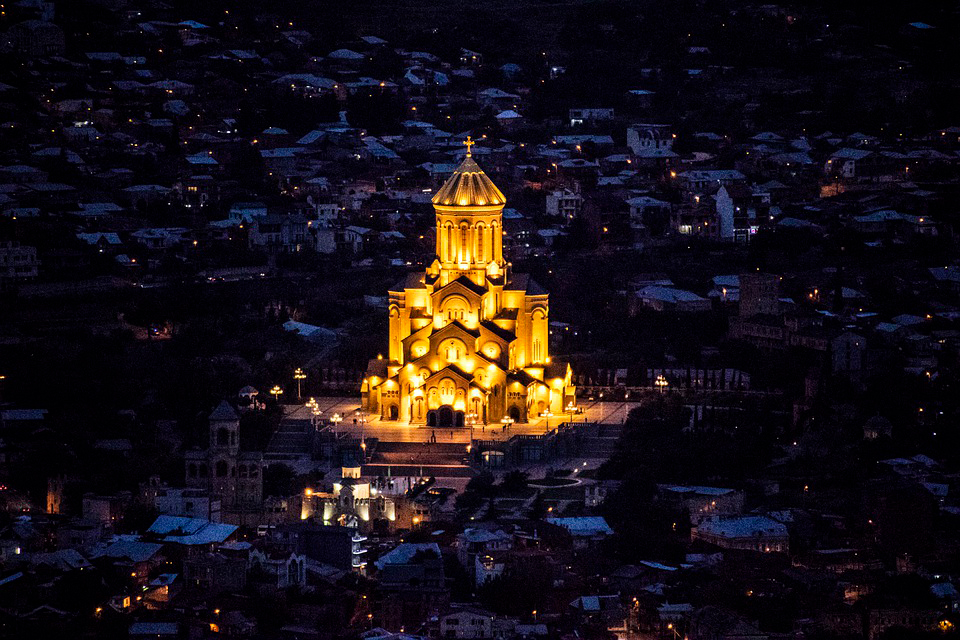 EXPLORING THE GEORGIAN LANDSCAPES
After breakfast, you will visit Sighnaghi, Georgia's Smallest Town also known as the City of Love, a popular tourist destination due to its location at the heart of Georgia's wine-growing regions that features picturesque landscapes, pastel houses, and narrow cobblestone streets. After that, you will head to Bodbe Monastery, constructed in the IV century, and visit the tomb of St. Nino, who introduced Christianity to Georgia. Finally, you will discover Tsinandali, which embraces a memorial house, a landscape garden, a historical winery, a wine cellar, a hotel, and a cafe. Return to your hotel and overnight.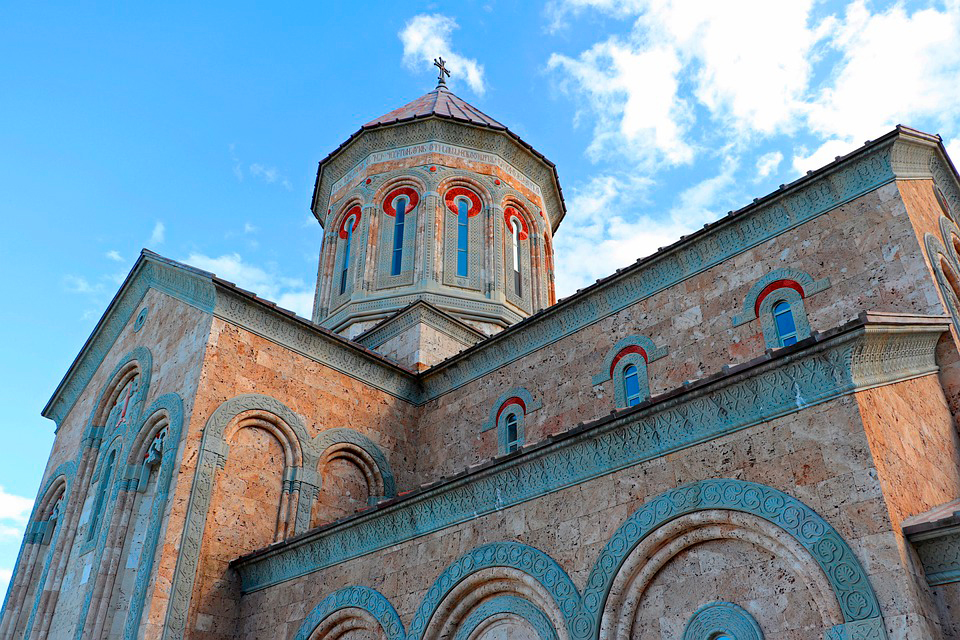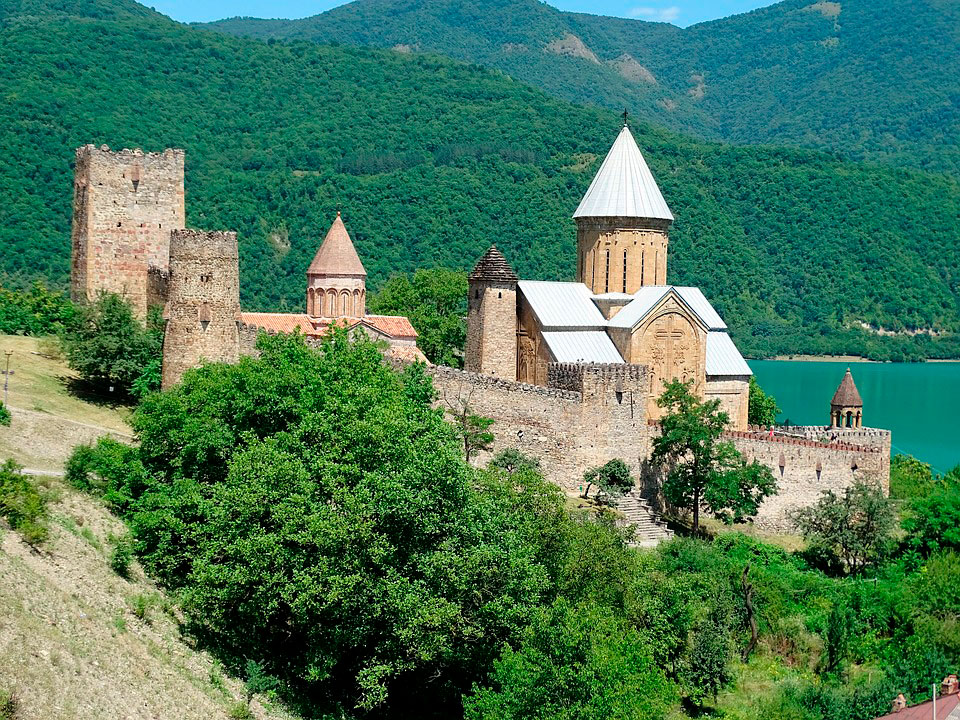 DISCOVERING GEORGIAN PAST AND PRESENT
After breakfast, you will visit the Ananuri Fortress. Built by the Dukes of Aragvi, its earliest structures date from the 13th century and it's on UNESCO`s Tentative list. It consists of two fortifications joined by a crenelated curtain wall. After that, you will visit Gudauri, a small touristic settlement and ski mountain resort located at the altitude of 3.000m on the southern slopes of the Lesser Caucasus range of Georgia. Finally, you will stop by Georgia's must-see Kazbegi. Its district lies in the Caucasus mountains north of Tbilisi, beneath the famous Mount Kazbek. Due to its combination of easy accessibility and natural beauty, it is the most visited mountain area in Georgia. Return to your hotel and overnight.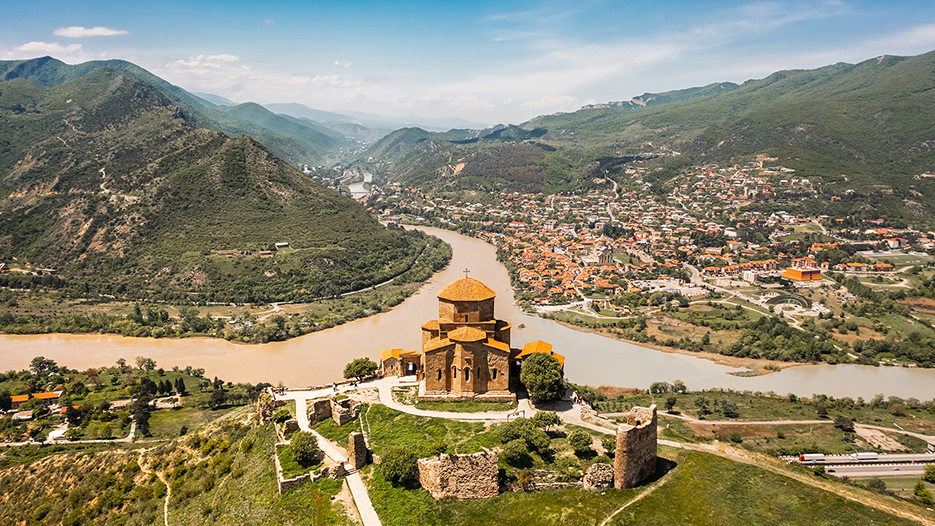 TOUR HARD, PLAY HARD
After breakfast, you will board your transfer to visit the Jvari Monastery, built in the 6th century on a mountaintop at the confluence of the Mtkvari and Aragvi rivers. Jvari was listed together with other monuments of Mtskheta in 1994 as a UNESCO World Heritage Site. After the visit, you will have another training session at the Avchala Stadium followed by your second match against a local rugby club. Return to your hotel and overnight.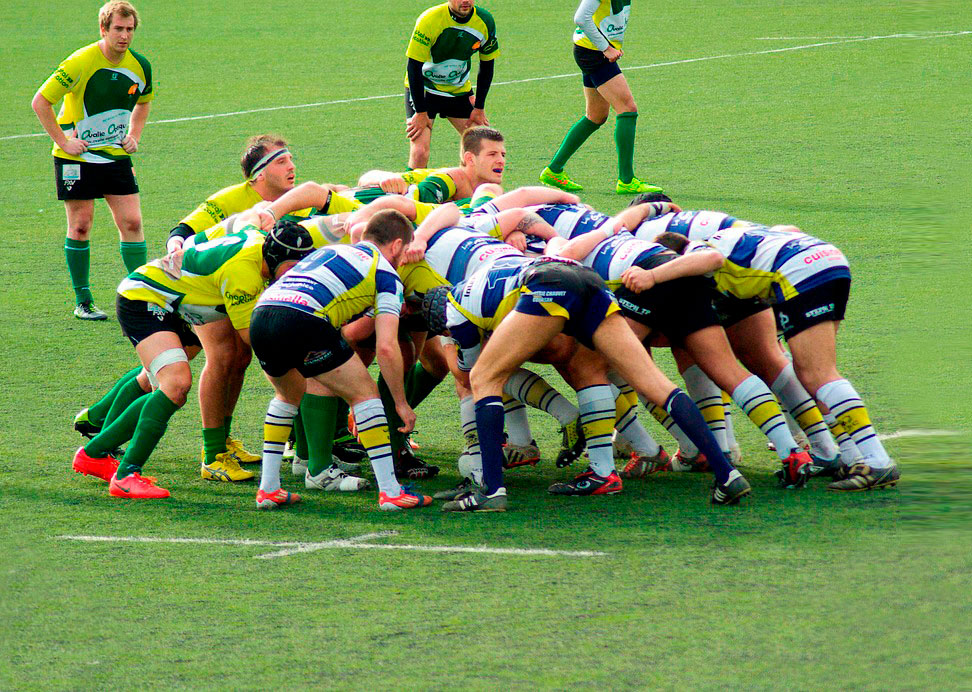 A DAY TO ENJOY YOUR SURROUNDINGS
Breakfast. On this day, free time in Tbilisi. In the afternoon, you will get to watch a local rugby match. Tonight, you are also invited to a farewell dinner of local food to complete your immersion in Georgian culture. Return to your hotel and overnight.
GOODBYE GEORGIA
After breakfast, you will check out of your hotel and transfer to the Tbilisi airport for your flight back home. End of our services.
Please take note that this program is given depending on the sanitary conditions in 2022.
Depending on the Covid-19 evolution, gauges could be established and sites could be closed by our partners.
The agency reserves the right to modify or reverse the order of visits for the benefit of the traveler.