ALSACE
AND BLACK FOREST
GEOGRAPHY TOUR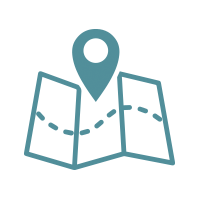 The Alsace region is located in the northeastern of France, bordering Germany and the Rhine River, where it is called the Black Forest. Known for the endless territorial disputes between France and Germany for more than 300 years, this region is now known for its unique products like Cuckoo clocks-making and glass blowing, straw braiding and wine-making among a rich landscape comprised of lush forests, picturesque hills, and fairy-tale villages.
Are you ready to explore the wonders of picture-perfect Alsace?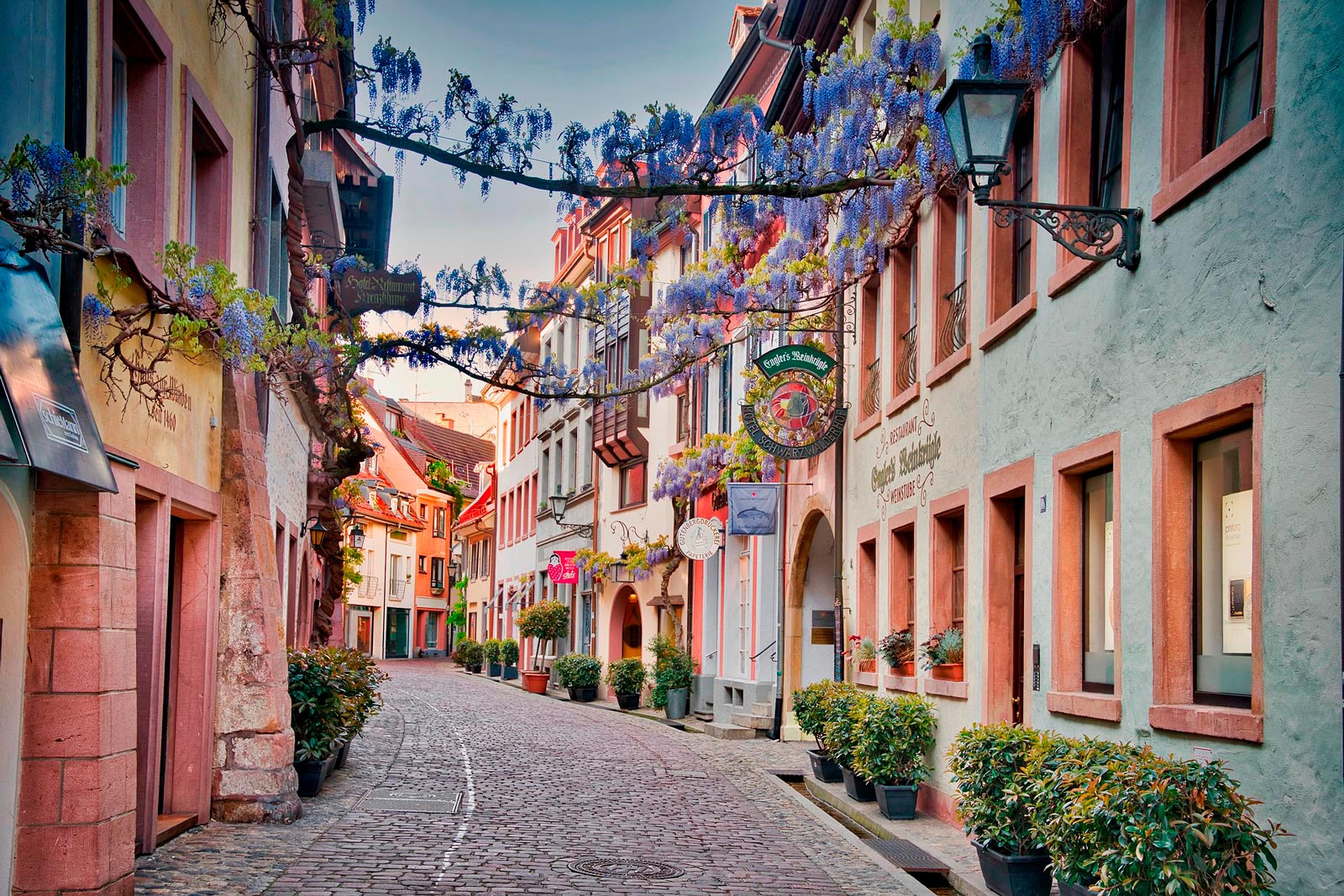 DISCOVERING MEDIEVAL FREIBURG IM BREISGAU
Arrival at Frankfurt, where you will be part of a walking city tour of the city to visit the city's historic center with the magnificent historic City Hall, known as the Römer, its lovely half-timbered houses, the Frankfurt Cathedral, and the St. Paul's Church. Next, you will board your coach and head to Freiburg im Breisgau. Known as the jewel of the Black Forest, it is a major university city in southwest Germany. This fantastic city will be set as your main base for this tour. After the check-in, you'll visit a glass-blowing workshop. In the afternoon, enjoy a walking tour around Freiburg's medieval center. At night, you will be treated to a welcome dinner of typical Alsatian food before returning to your hotel. Overnight in Freiburg.
EXPLORING PICTURESQUE COLMAR AND STRASBOURG
After breakfast, depart to Colmar, a multi-cultured small town in the Alsace region where France meets Germany. You will enjoy its beautiful architecture and a different perspective on the history of this part of France. On your way to Strasbourg, you will pass over Kayserberg, a magnificent fortified bridge in a picturesque town, and Riquewihr, a fortified town full of colorful residences and facades decorated with pretty oriel windows. Arriving in Strasbourg you will enjoy a walking tour around the city's historic center. You will learn about how Strasbourg is the European seat of many institutions and bodies, including the European Parliament, the European Court of Human rights, etc. Return to your hotel in Freiburg im Breisgau and overnight.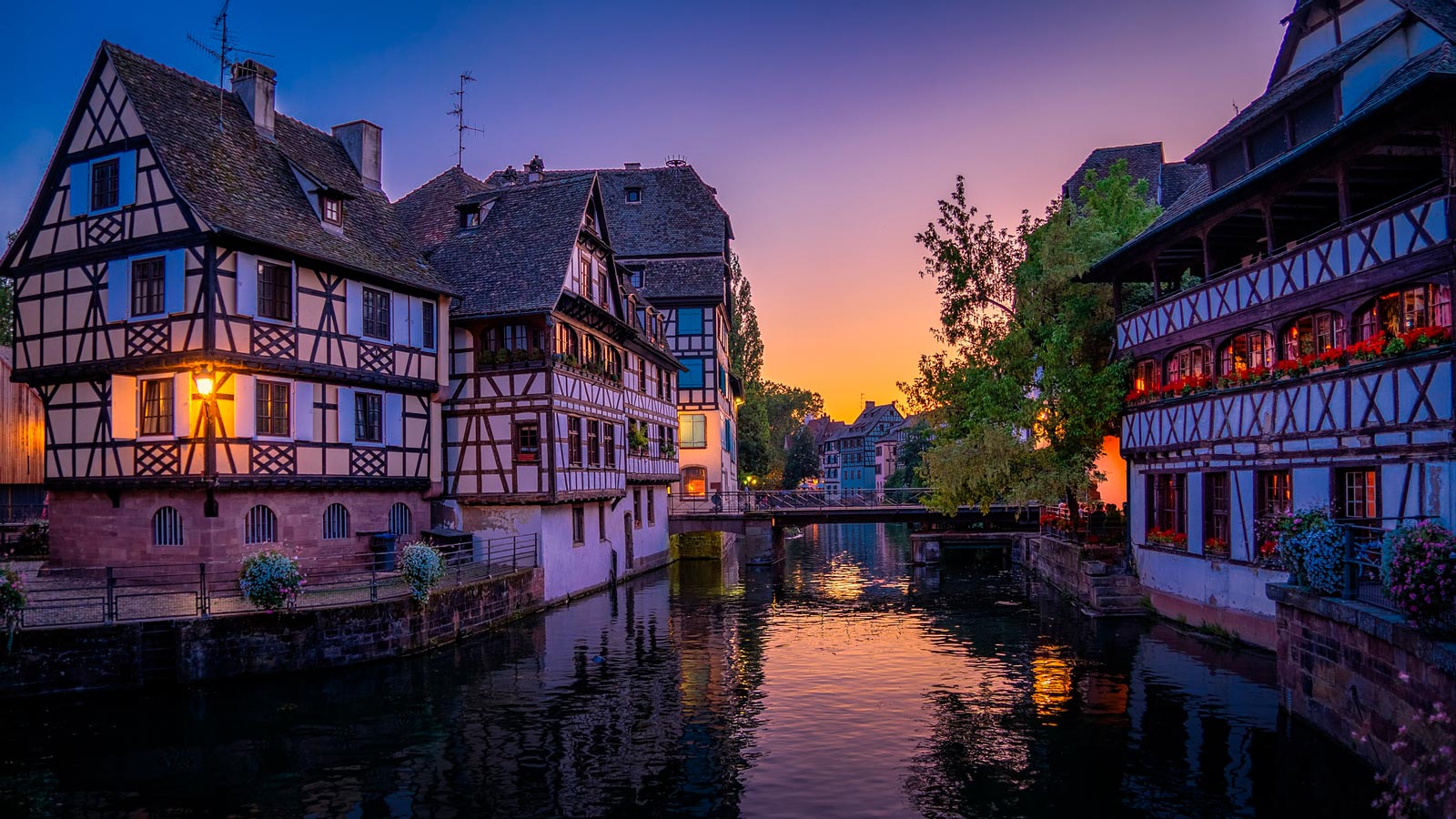 A FULL DAY OF PURE FUN
After breakfast, board your transfer for a full day at Europa Park, Germany's largest theme park and the second most popular theme park resort in Europe, after Paris` Disneyland. With over 100 different attractions, you will need lots of energy to make the most out of this fantastic theme park. Return to your hotel in Breisgau and overnight.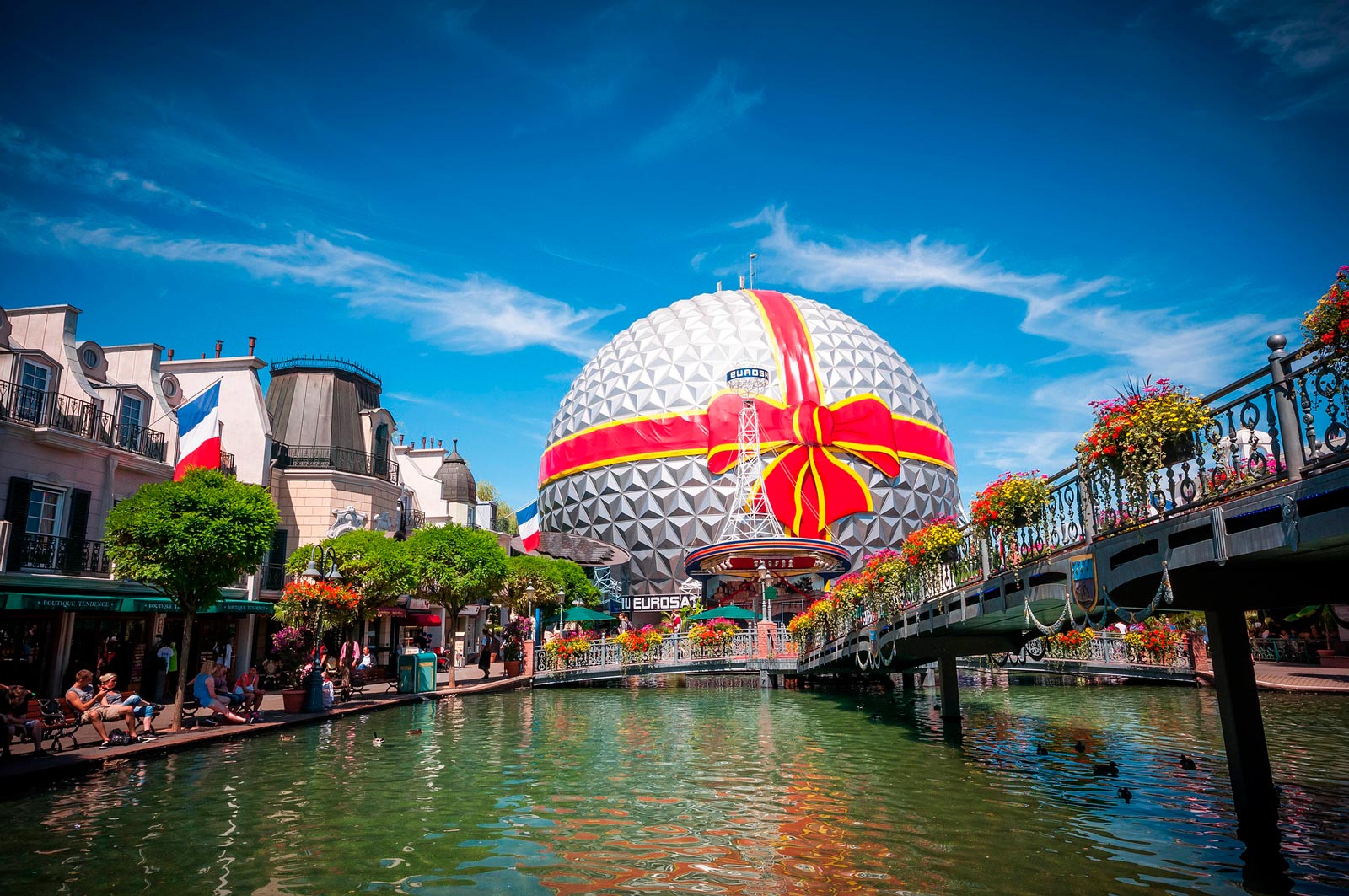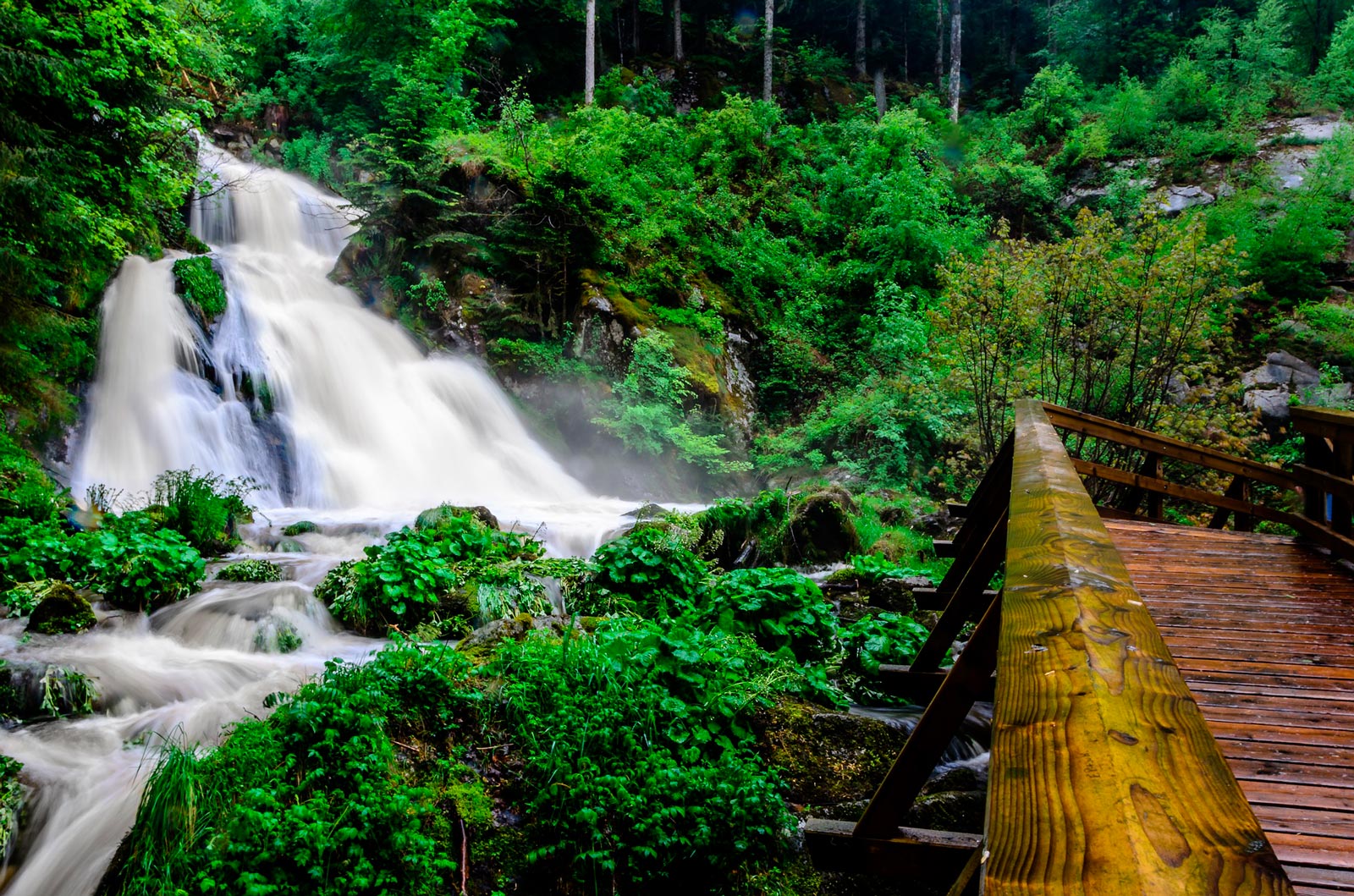 IMMERSE YOURSELF IN ALSACE'S NATURAL WONDERS
After breakfast, put on your walking shoes and head to Schauinsland, a mountain in the Black Forest with an elevation of 1,284 m (4,213 ft). There you will take the Freiburg Schauinsland cable car and experience the fantastic mountain views. Afterwards, you will head over to the Triberg Waterfalls, Germany's highest waterfalls located in the mountains on the outskirts of Triberg. During the day you will also have time to visit a cuckoo clock manufacturer in the Black Forest, where the first ones were made. Finally, you will return to Breisgau to regain your energy with a delicious farewell dinner. Return to your hotel and overnight.
ONE LAST DAY OF BREATHTAKING LANDSCAPES
After breakfast, check out of your hotel and hop on your private transfer. Even though this is the last day of this tour, you still have some exciting visits to do. You will visit Lake Titisee, a beautiful lake surrounded by forest and low mountains and one of the best-known attractions in the Black Forest. There, you will enjoy a 25 min cruise where you will learn about the lake's secrets and legends and its surroundings. Transfer to the airport for your flight home. End of our services.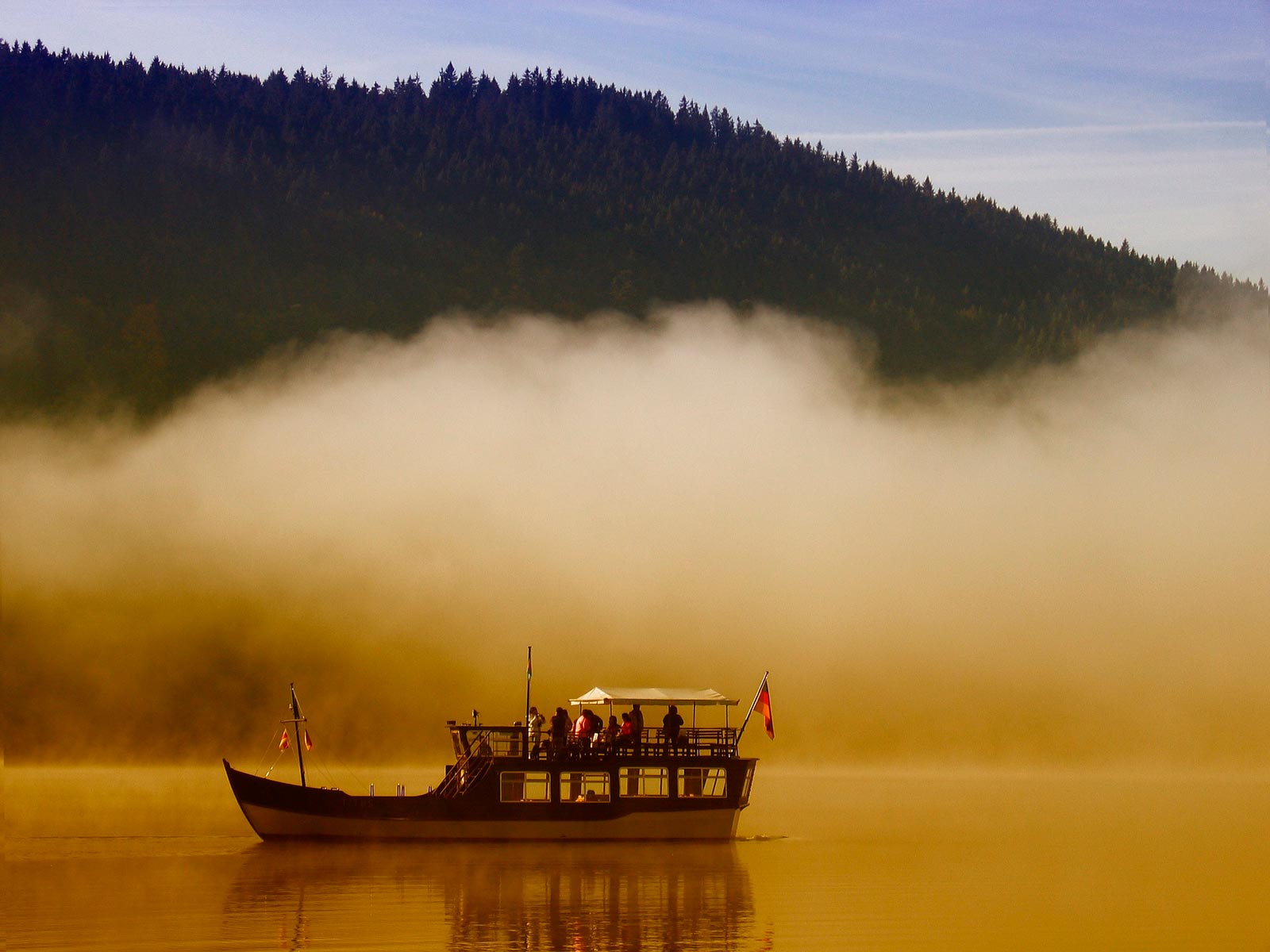 Please take note that this program is given depending on the sanitary conditions in 2022.
Depending on the Covid-19 evolution, gauges could be established and sites could be closed by our partners.
The agency reserves the right to modify or reverse the order of visits for the benefit of the traveler.