Amsterdam
AGRICULTURAL TOUR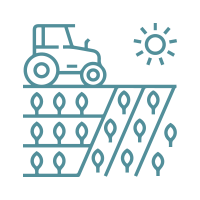 The Netherlands is among the leading exporters of food and agricultural products worldwide. Key to that is its geographic position, along the North Sea in the delta of many important European rivers, great for transport and trade. Its flowers, cheese, tomatoes, vegetables, and beer are internationally well-known. The Dutch horticulture sector has a very complex logistic network making it possible that vegetables harvested in the Netherlands can be sold in New York on the same day. Research and technology are essential to Dutch agriculture and horticulture, and many local companies and important institutions participate in innovative work, including sustainability and nutrition.
Are you ready to discover how sustainable technology is changing agricultural traditions for the good?
WELCOME TO THE NETHERLANDS
Upon arrival at Amsterdam airport, transfer to your hotel and check in. Next, you will visit the Agriport, Netherlands' largest greenhouse horticultural region. There, you will get to see what happens behind the scenes of a fascinating greenhouse in which the most delicious peppers and tomatoes are grown in an eco-friendly, high-tech, and of course, sustainable way. Later on, you will enjoy a walking tour through Amsterdam, where you will see the 17th-century canals, admire the townhouses that line the streets, and visit the Red Light District. Before ending the day, you will be treated to a delicious welcome dinner. Return to your accommodation and overnight.
AN INTRODUCTION TO HOLLAND'S
AGRICULTURAL WORLD
After breakfast, depart for a tour of the World Horti Center, a knowledgeable and innovative center for international greenhouse horticulture. This is a leading hub where business, education, research, and government jointly innovate, connect and share knowledge. Your day will be followed by a visit to an Orchid greenhouse where you will learn more about caring for orchids, which species are the most popular ones, and more. Next, you will be taken on a walking tour in The Hague, a city rich in history, culture, and architecture and also known worldwide for the International Court of Justice. Return to your hotel in Amsterdam and overnight.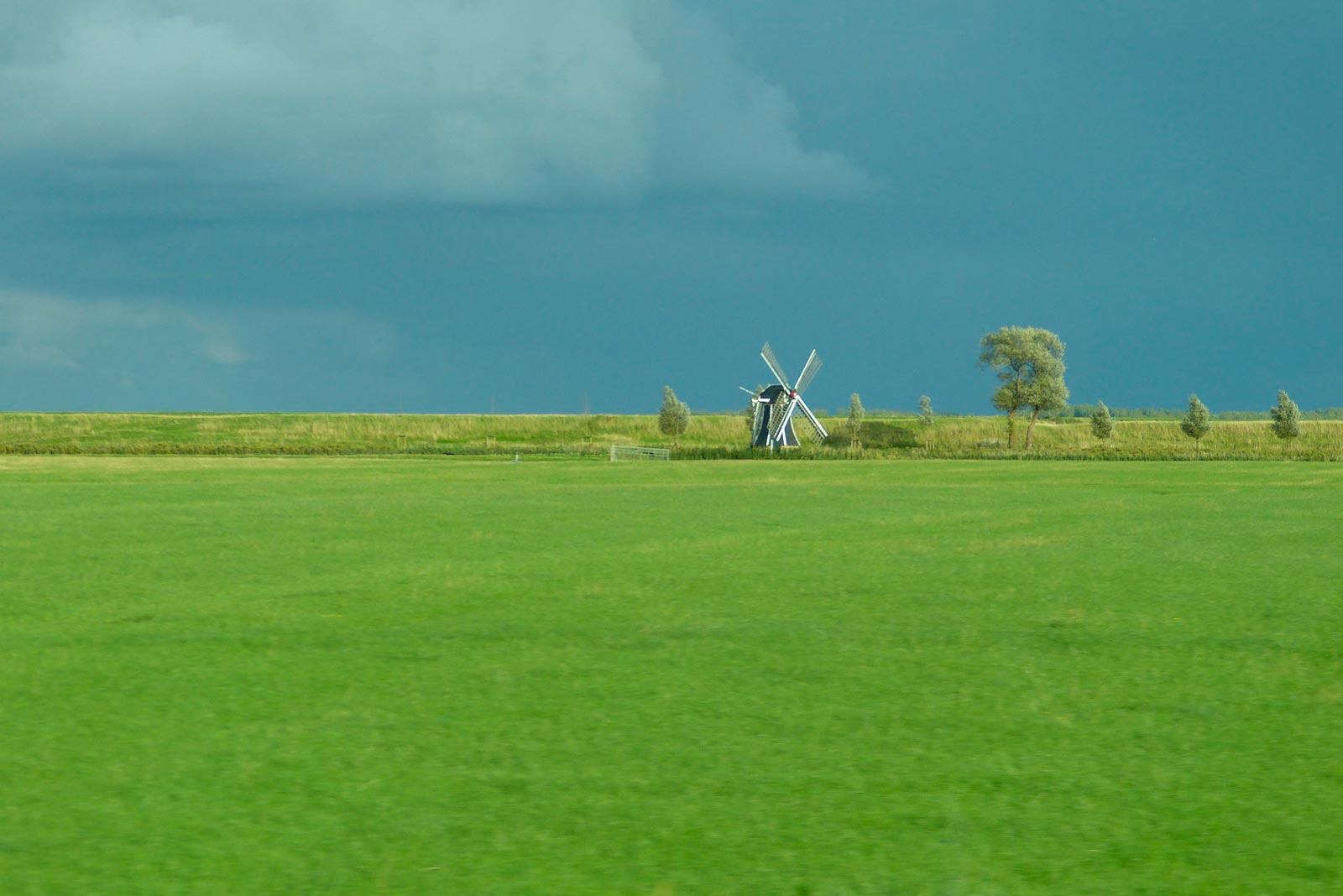 FLOWER POWER
After breakfast, your day will start with a visit to the Royal FloraHolland, the world's largest marketplace in the horticulture sector. It is a cooperative that connects growers and buyers and cooperates with different parties in the floriculture industry. After that visit, you will head back to Amsterdam to enjoy an afternoon cruise of Amsterdam's historic canals. A great way to take show you the most important points of interest as you sit back and relax! Return to your hotel and overnight.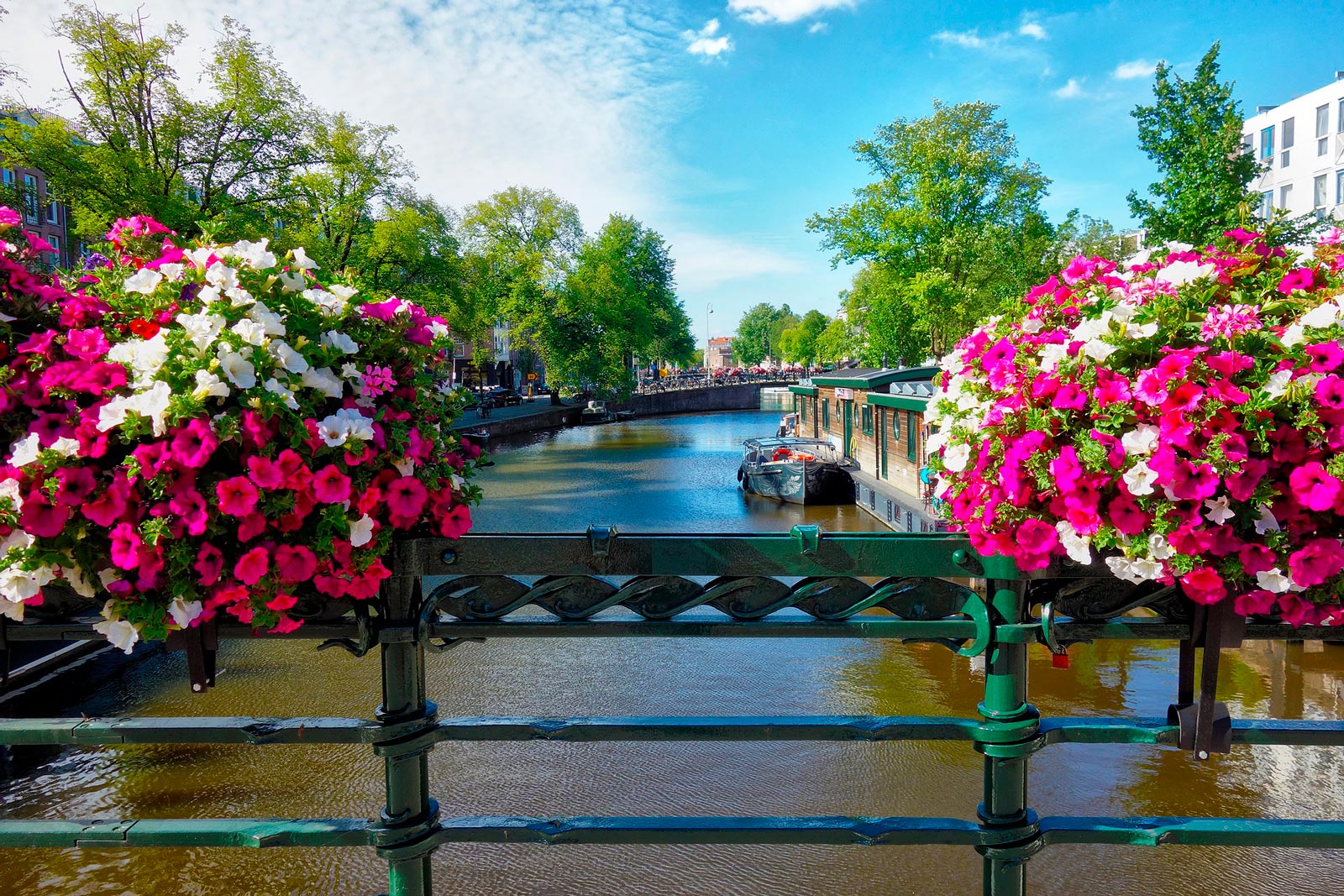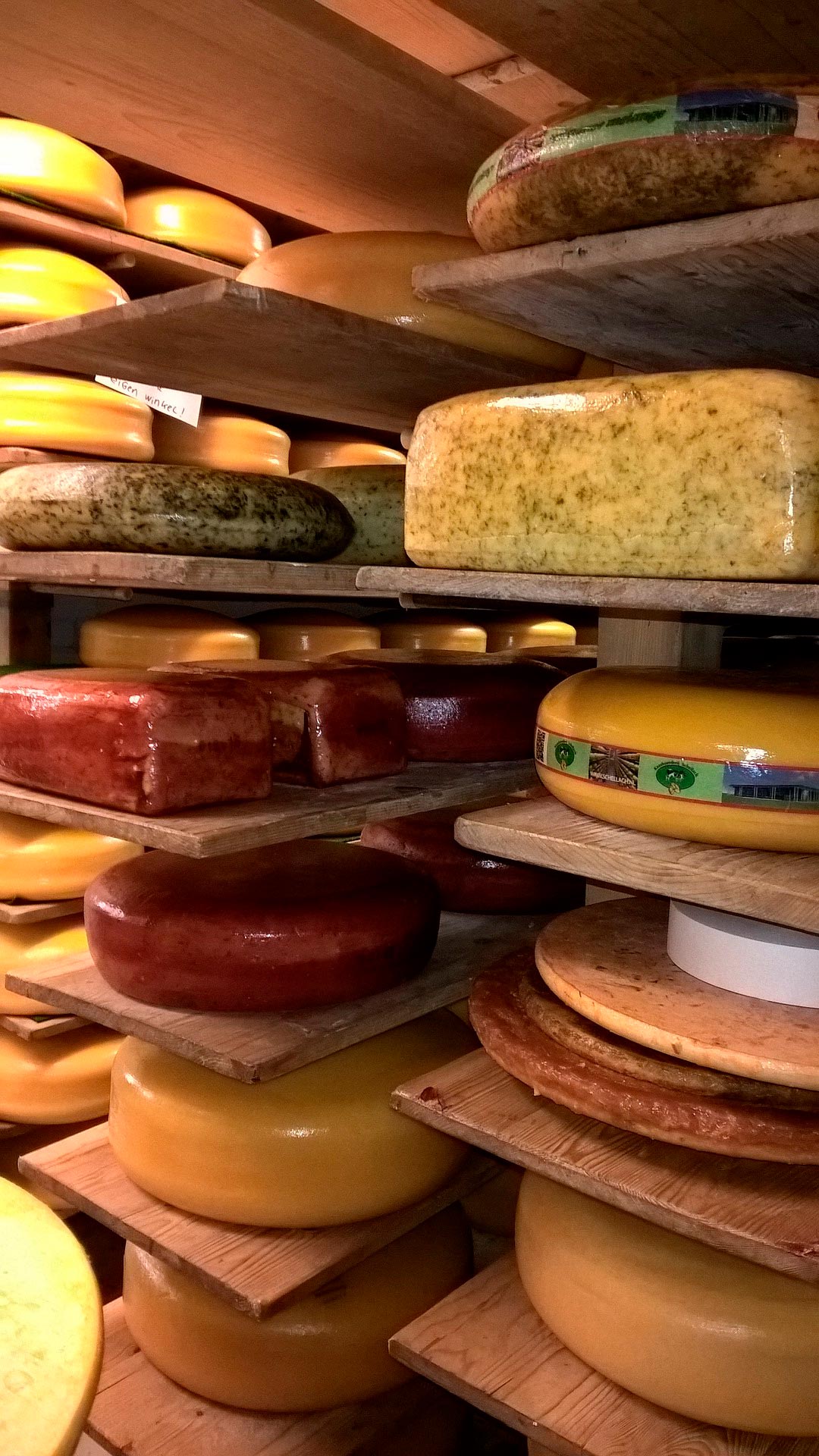 A DAY AMONG WINDMILLS AND CHEESE
After breakfast, you will visit a cheese farm where you will see first-hand how cheese is produced using the latest robotic technologies, and how sustainability is applied to their production system. On your way back to Amsterdam, you will visit the windmills of Schemerhoorn and Zaanse Schans, historical windmills among traditional villages, and green-timbered houses. The perfect ending to the perfect day will be a farewell dinner of Dutch delicacies before returning to your hotel. Overnight in Amsterdam.
A BUBBLY GOODBYE TO AMSTERDAM
After breakfast, you will check out of your hotel. On your last day, you will enjoy the Heineken Experience at Heineken's oldest brewery, located in the heart of Amsterdam. There, you will learn about the brewing process and the innovations of this worldwide famous and appreciated beer producer. After the visit, you will be transferred to the airport for your flight home. End of our services.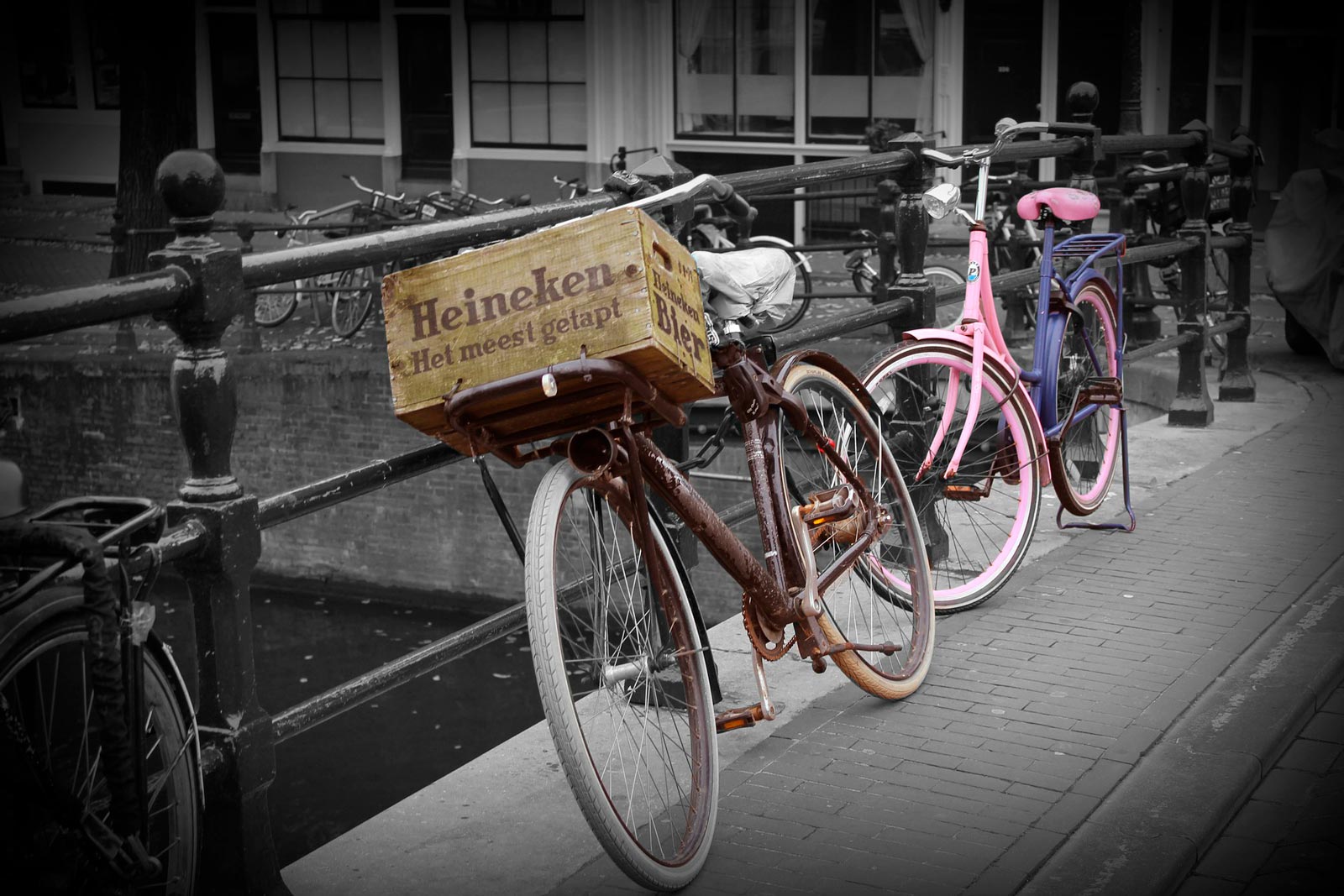 Please take note that this program is given depending on the sanitary conditions in 2022.
Depending on the Covid-19 evolution, gauges could be established and sites could be closed by our partners.
The agency reserves the right to modify or reverse the order of visitsfor the benefit of the traveler.