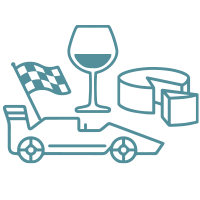 Welcome to the Motor Valley, a place like no other, home of some of the most iconic luxury and racing cars ever created. A land where Italian design meets technology, and the slow food movement meets the universe of speed and adrenaline. You are now invited to be part of a unique experience of power and pleasure, with extraordinary local food and wines, exhilarating moments, and unforgettable sensations, all among some of Italy`s most breath-taking landscapes.
Are you ready for a journey that will awaken your senses?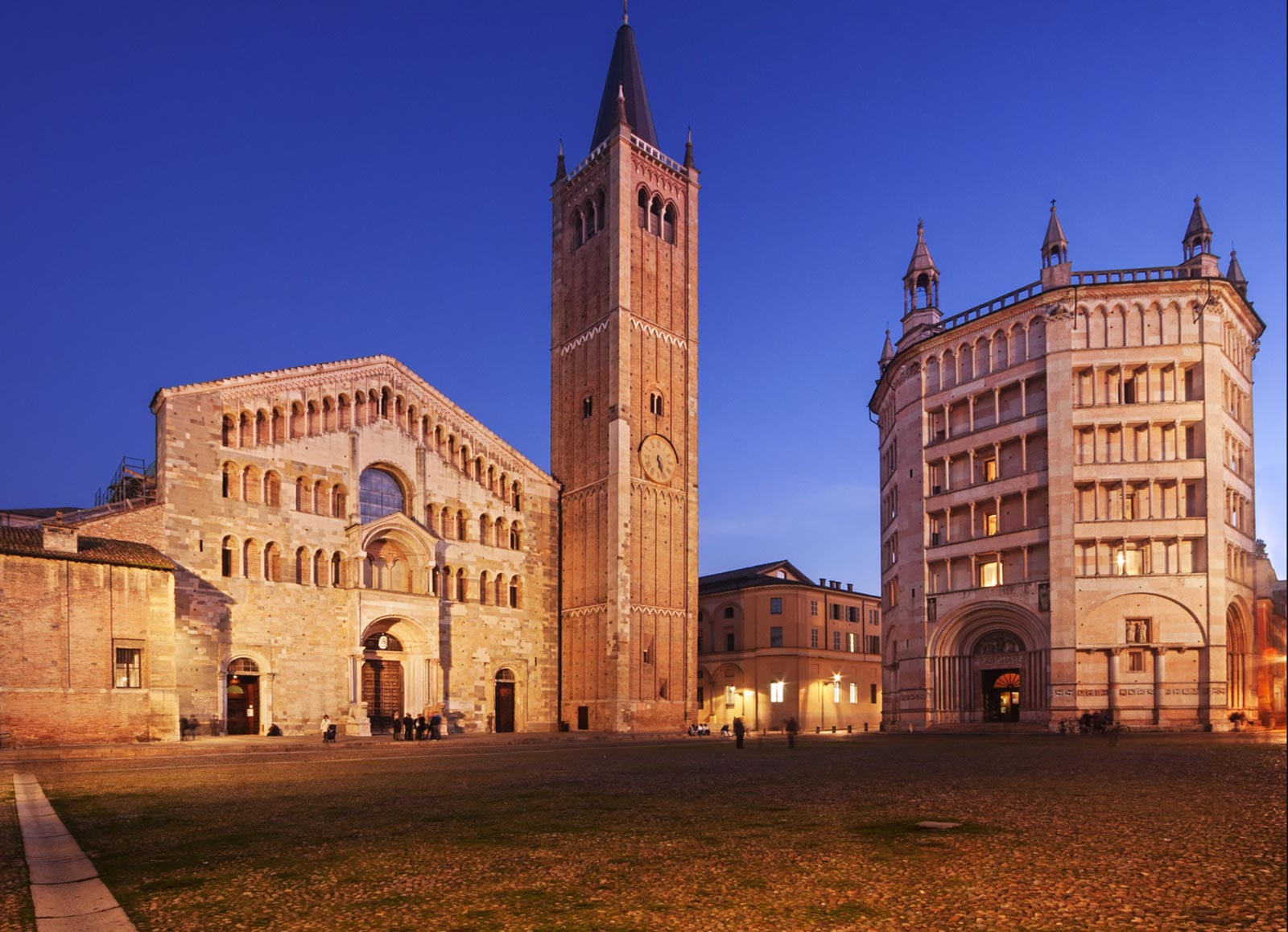 WELCOME TO ITALY
Upon arrival at the airport (Bergamo or Milano), you will board your private transfer to your hotel in Parma to check in.
Free afternoon. At night, you will be treated to a delicious welcome dinner to start your immersion in the Italian foodie universe.
Overnight in Parma.
PARMA AND DALLARA EXPERIENCE
After breakfast, meet your driver and board your private transfer to visit the Dallara Factory and the Dallara Academy. You will discover the history of Dallara, founded by its current President, Eng. Giampaolo Dallara, who, after working for Ferrari, Maserati, and Lamborghini, decided to follow his dream of working in the world of racing cars.
After the tour, you will return to Parma and meet your local guide to start your first food experience in the Food Valley. You will get to discover why Parma is called «the Petit Versailles», see its magnificent 1.000-year-old historical and artistic heritage, all while tasting typical products like the Parma ham and the Parmigiano cheese, local pasta, and other delicious treats. You will also discover hidden gems to buy the best fresh, heavenly Italian products and be part of a private wine tasting on a 16th-century cellar of a historical palace.
Overnight in Parma.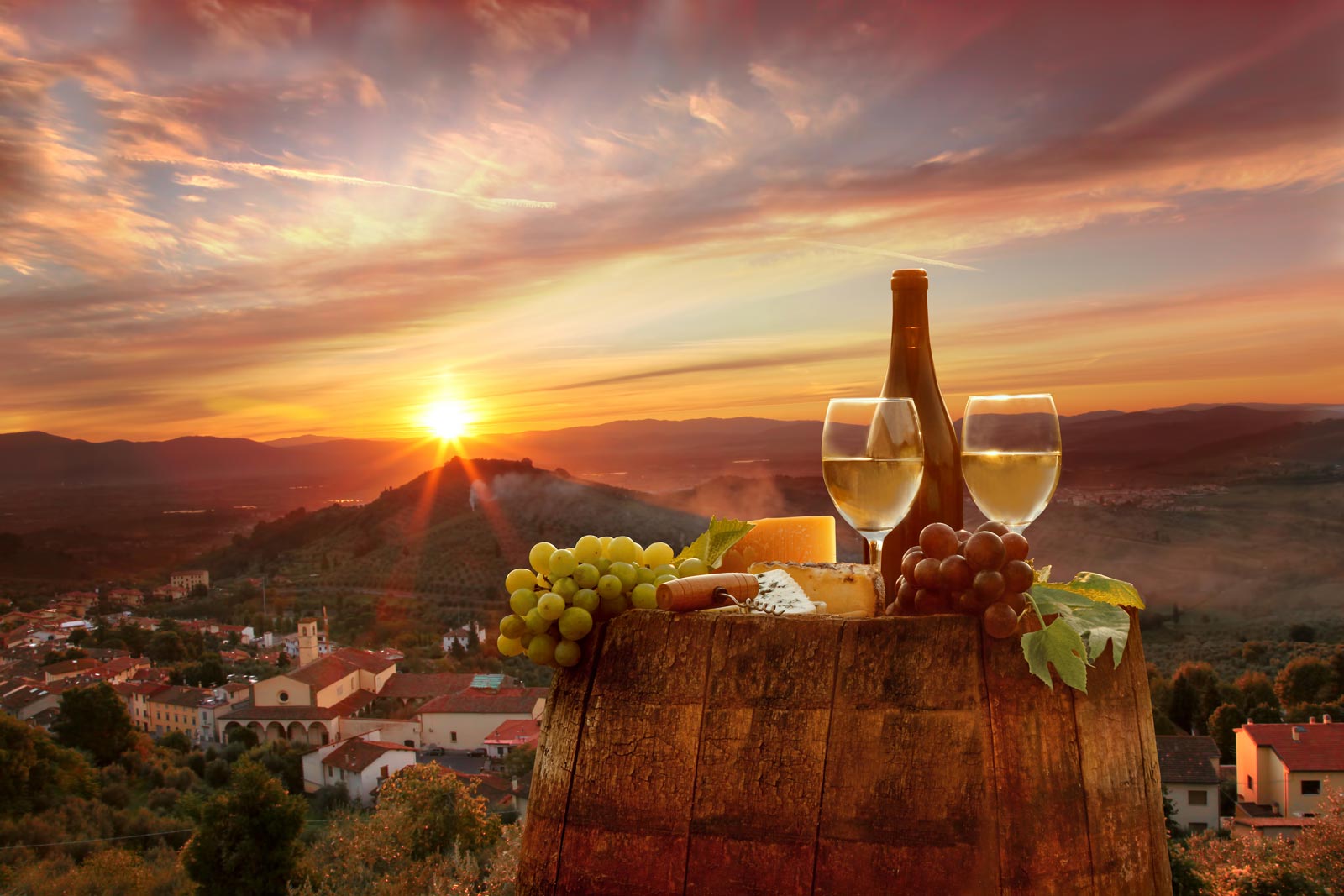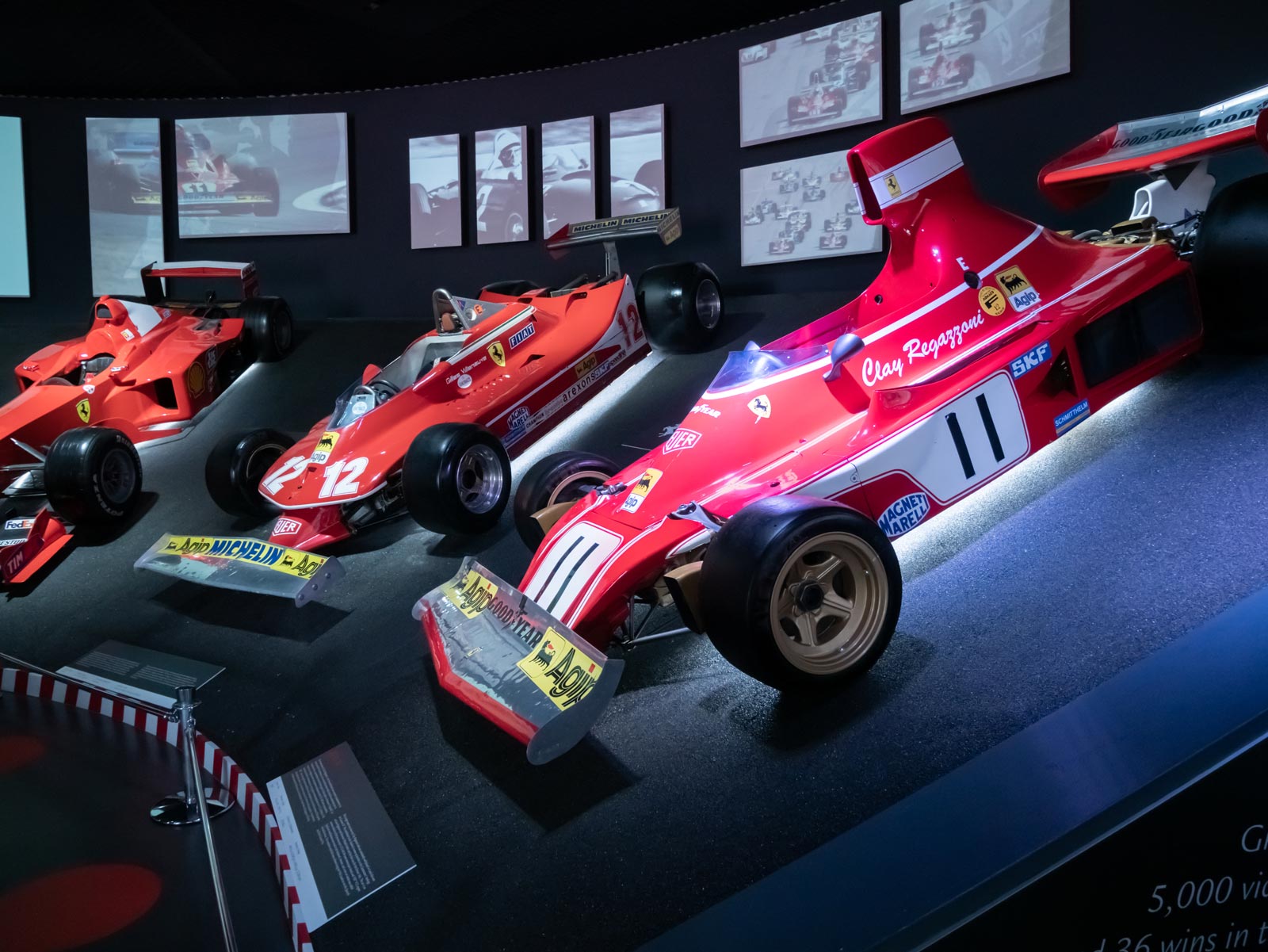 MODENA AND THE WORLD OF FERRARI
After breakfast, check out from your hotel in Parma and board your private transfer to visit the Museo Ferrari in Maranello, where you will discover the Ferrari story by delving deep into the Prancing Horse's extraordinary roots on a magnificent journey via its most famous and successful F1 cars, legendary sports prototypes and GTs, and, of course, the road cars that have set the benchmark for the entire car industry. Here, you will find an exhibition dedicated to Formula 1 and World Championships. You will end this awesome visit with the possibility to do an exhilarating test drive at the Modena circuit.
You will take a break for lunch at Cavallino, the Ferrari restaurant run by Michelin-star Italian chef Massimo Bottura, who also collaborates with luxury brands like Gucci. The restaurant, with its beautiful garden and terrace, is decorated with a collection of memorabilia and racing rarities from the company's archives, allowing the public a unique glimpse into the Ferrari world.
In the afternoon, you will visit the Horacio Pagani Museum where you will get to see unique models exhibited for the first time together in an exclusive collection, never seen before.
Return to Modena. Overnight.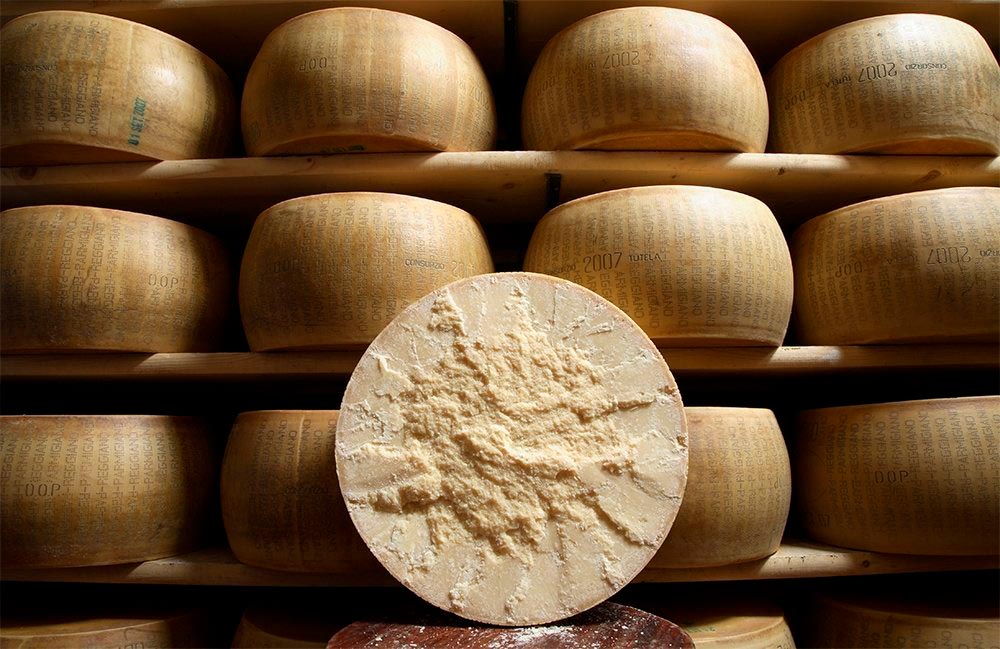 TASTES OF ITALY AND MASERATI
After breakfast, you will board your private transfer for an exquisite morning of local food experiences. You will learn and be part of the process of making the Parmigiano Reggiano cheese, and end this visit with a cheese tasting. Then you will visit a local Balsamic producer and discover all about the famous Aceto Balsamico Tradizionale di Modena, at an idyllic farm. You will finish this delicious morning with a lunch accompanied by exquisite local food and wine to awaken all your senses.
In the afternoon, you will visit the Maserati Factory, and learn first-hand about one of the world's most glamorous automotive manufacturers, rich in tradition and sporting successes.
Overnight in Modena.
BOLOGNA AND THE F1
After breakfast, check out from your hotel and board your private transfer to head towards Bologna. Your first stop is one to assure all automotive lovers of an outstanding morning: you will visit the Ducati Museum. After that, you will head to one of Italy`s most important F1 racing tracks, the Autodromo Internazionale Enzo e Dino Ferrari – Imola Circuit. You will be part of an exclusive guided tour of the circuit, and if you want, it is possible to experience virtual driving on track on one of the circuits F1 simulators that offer a very high level of realism, with all vibrations and movements of F1 racing on a track.
Free evening and overnight in Bologna.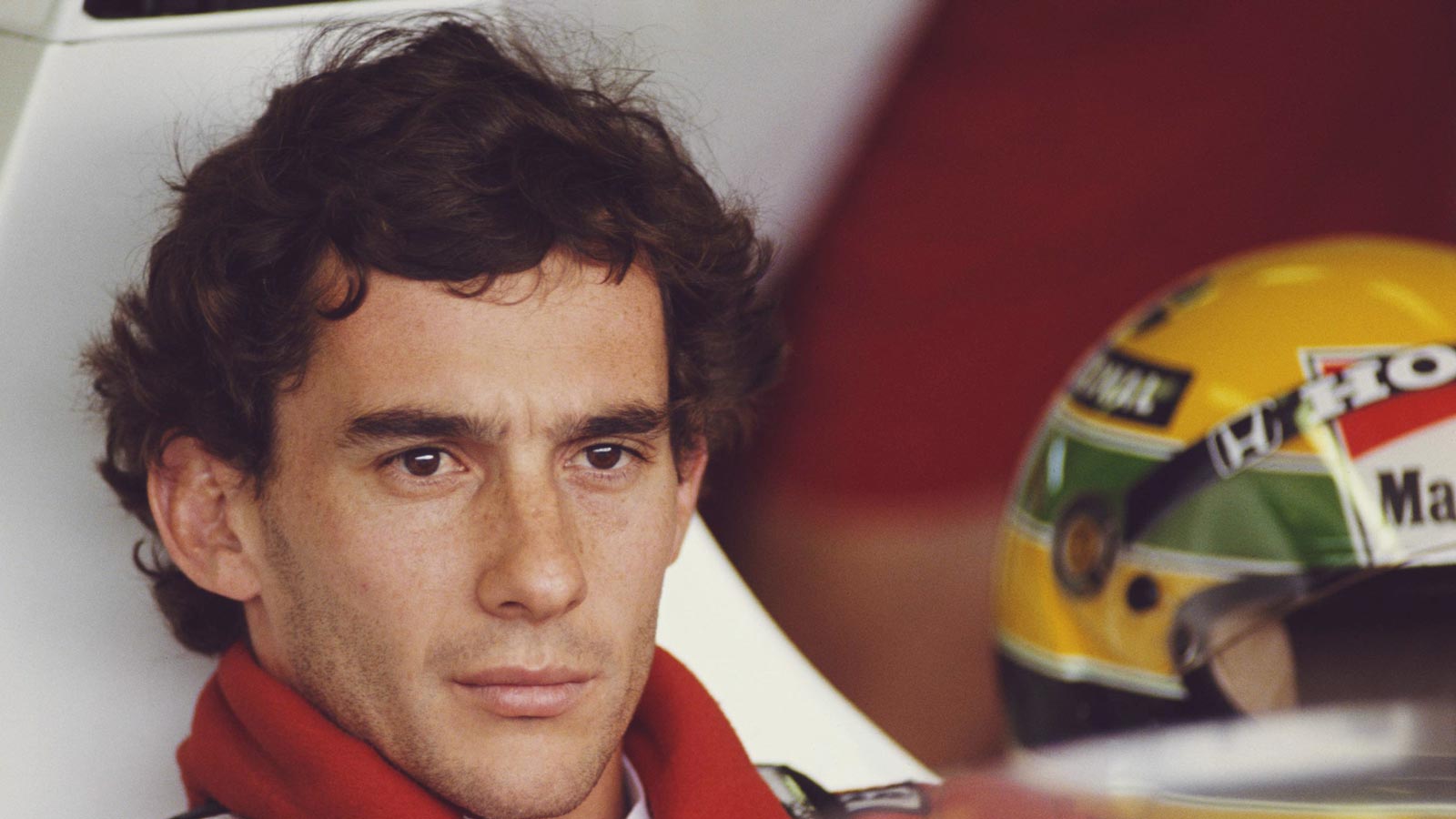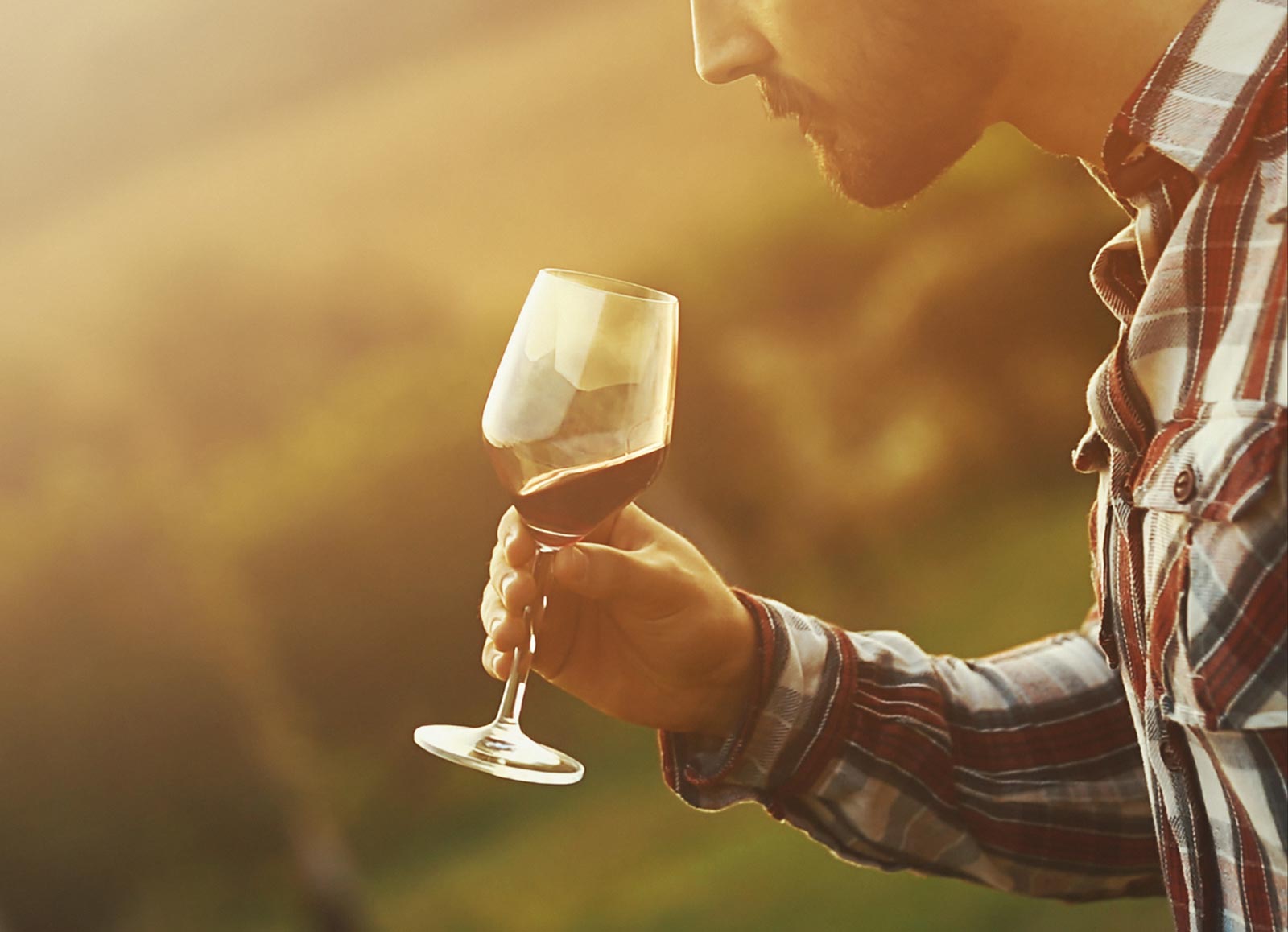 SLOW FOODIE DAY
After breakfast, you will board your private transfer for a full foodie day. Your first stop will be at a family-run wine estate to try their award-winning wines. They are the producers of the first Italian white wine to win the official DOCG recognition in 1987 (top denomination of Origin). You will continue your day of gastronomic explorations by visiting another bodega for a guided tour of the winery, paired with high-quality, locally-produced gourmet products such as mortadella, salame, caciotta (soft cheese) and pecorino, for an unforgettable authentic Italian meal!
You will end the day by exploring a charming medieval village that is a real open-air museum with more than 100 works by several prestigious contemporary artists adorning the facades of its centenary houses.
Return to Bologna and overnight.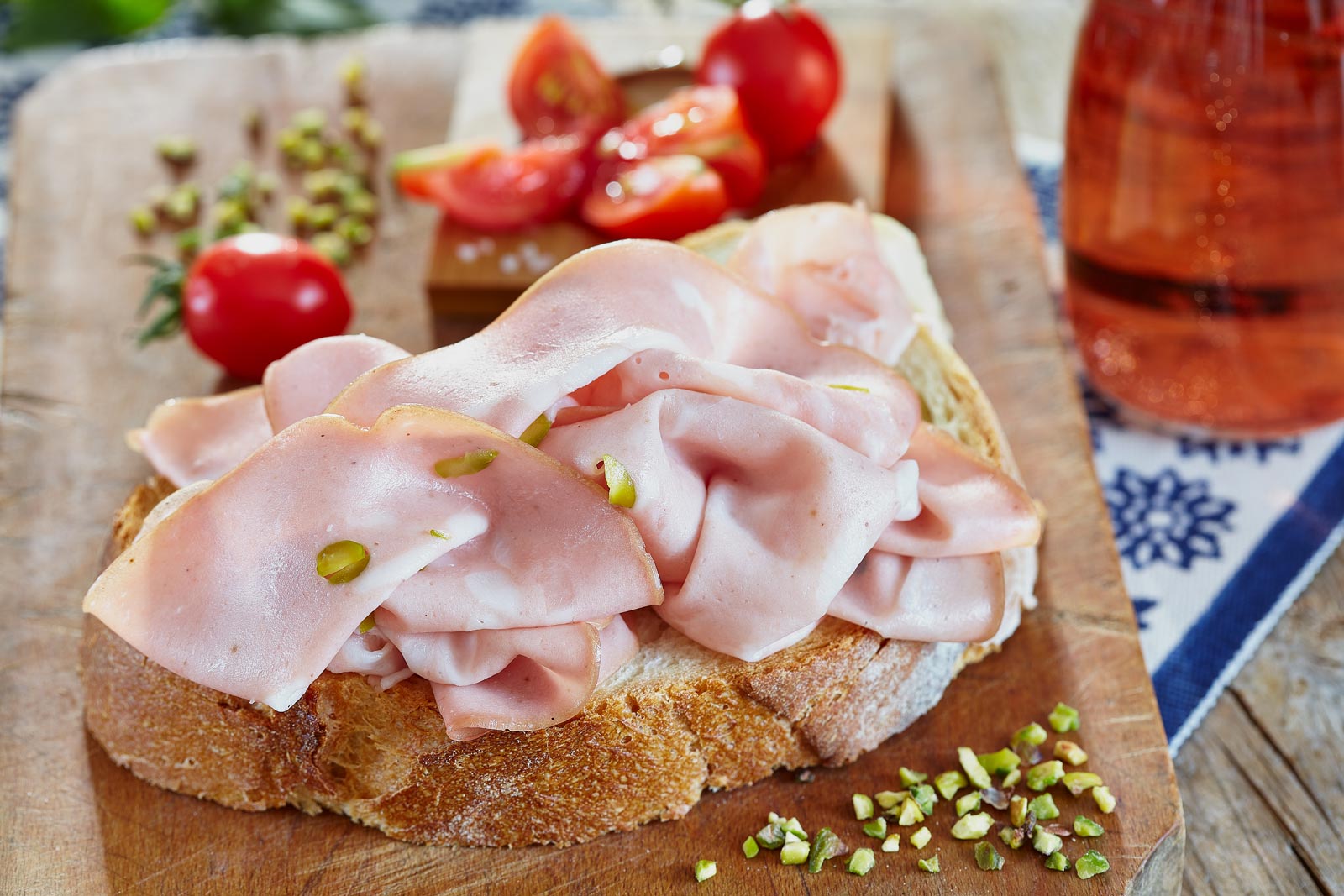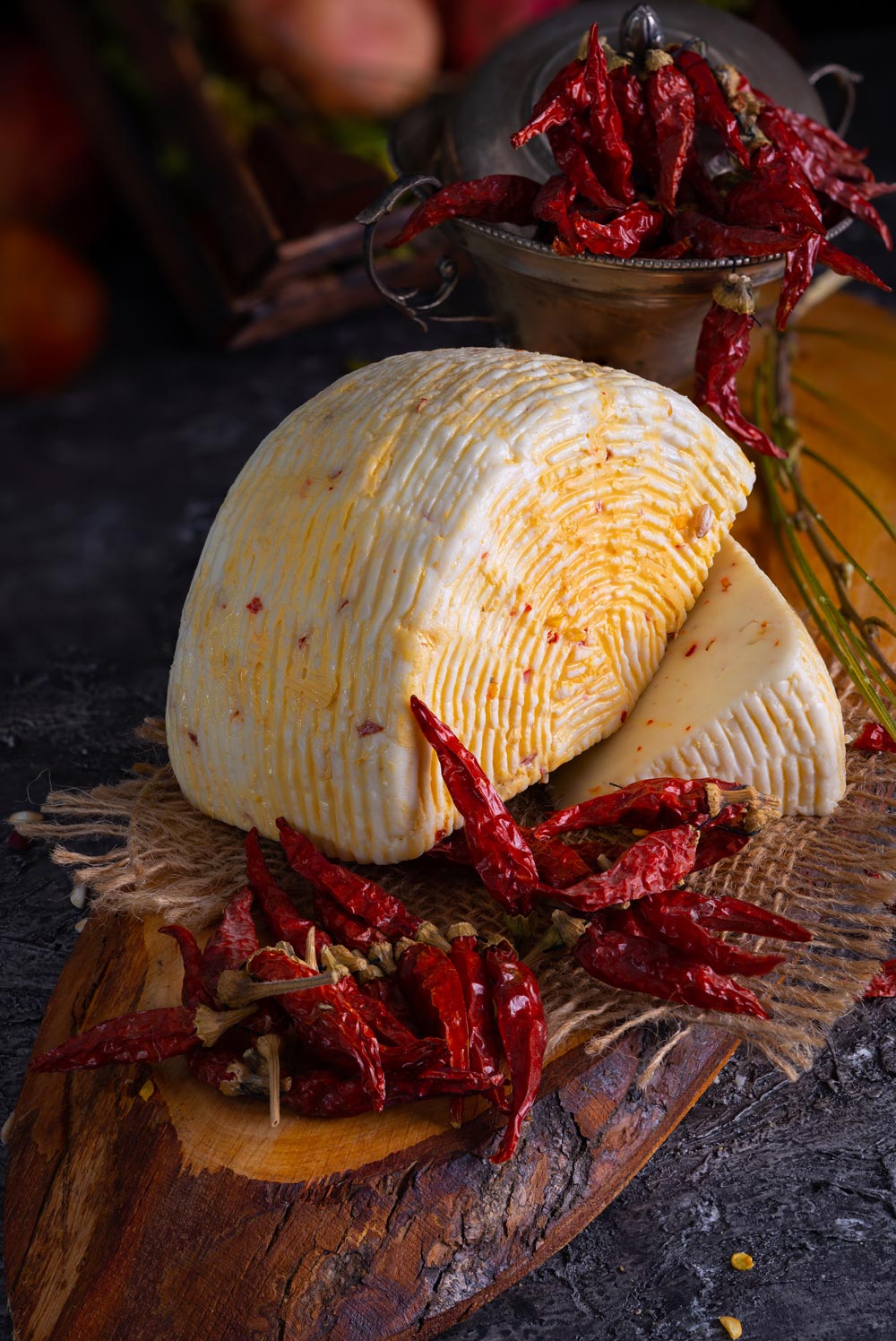 A DAY TO ENJOY YOUR SURROUNDINGS
After breakfast, check out from your hotel and board your private transfer for a whole day dedicated to one of the greatest Italian automotive brands: Lamborghini. You will start with a visit to the Ferrucio Lamborghini Factory for a guided tour of the production lines, an experience of skillful craftsmanship and sophisticated technology. You will also visit the MUDETEC – Museo delle Tecnologie Automobile Lamborghini to discover the origins of the myth.
At the end of the day, you will head to Rimini for a luscious farewell dinner.
Overnight in Rimini.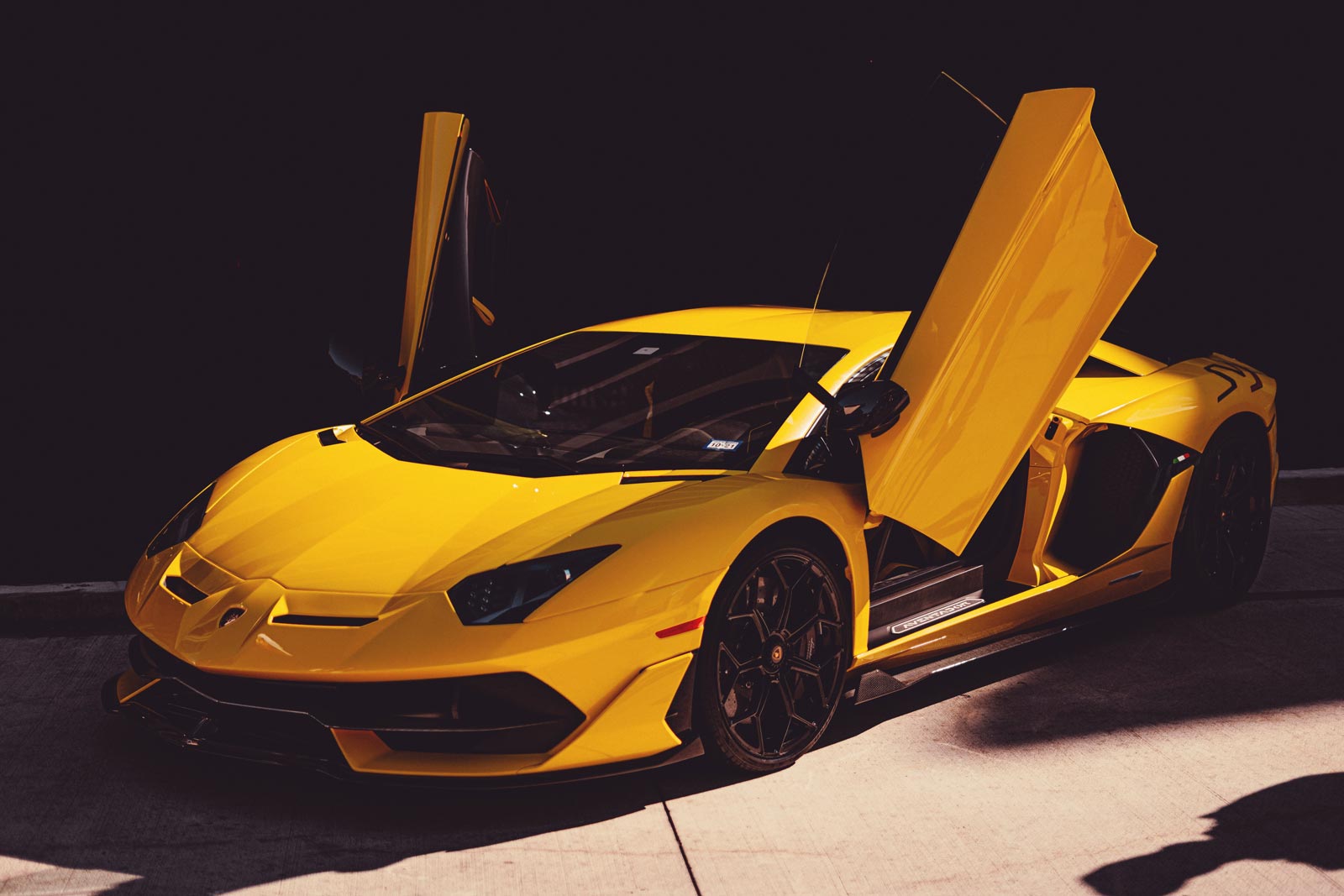 A DAY TO ENJOY YOUR SURROUNDINGS
Check out from your hotel and transfer to the airport. End of our services.
Please take note that this program is given depending on the sanitary conditions in 2022.
Depending on the Covid-19 evolution, gauges could be established and sites could be closed by our partners.
The agency reserves the right to modify or reverse the order of visits for the benefit of the traveler.