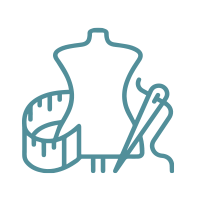 When you think about fashion, which destination comes to your mind? Paris? Milan? New York? What about Belgium? Most people don't know, but Belgium is also one of Europe's biggest fashion meccas, with Antwerp being the star of it. From years of tradition with the lace and cloth industries that were exported to places like Italy and France to contemporary fashion designers known worldwide like Dianne Von Furstenberg (who haven`t heard about her iconic wrap dresses), Dries Van Noten, Raf Simons, or Martin Margiela, the Flemish fashion industry is creative, experimental and bold, without losing its elegant side. In this tour, you will discover what makes Belgium such a surprising and unmissable destination for all fashion lovers.
Are you ready to embark on a unique fashion journey?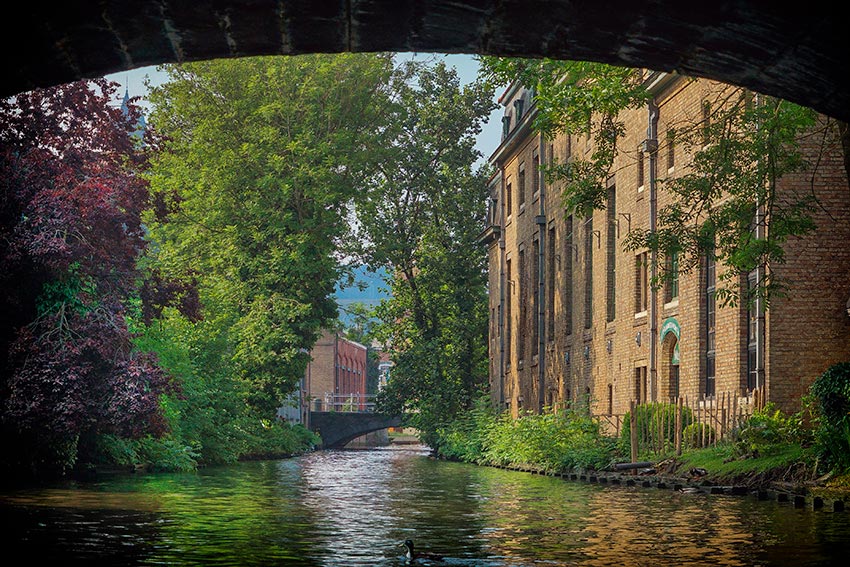 BRUGGE, A FAIRY-TALE CITY!
Upon arrival at the airport, meet and greet and transfer to your hotel for check-in. Once you`re settled, you will head to the Halve Maan brewery where you will have a private tour to discover the process of Belgium beer-making in the oldest brewery in the city, dating from 1856, and marvel at the wonderful panoramic views from the rooftop. After that, you will come down for a delicious Flemish welcome lunch and traditional beer tasting!
After lunch, you will be met by your local guide that will take you on a magical walking city tour to show you the most beautiful and Instagram-worthy features of this beautiful city. During the visit, you will also find out about the story of the medieval-flemish-cloth industry. Flemish cloth has a long history of being admired. When the Romans entered Belgica, the high-quality cloth woven by the locals was soon taken and used for a man's toga and a woman's stola. In the early Middle Ages, records exist of Flemish cloth turning up in the markets of Novgorod in Russia. To end the first day in Belgium, you will be able to explore the cities most charming feature, the channels, on a sailing tour, so you can get unique views that will transport you to a fairy-tale world. Return to your hotel. Overnight.
LET THE FASHION IMMERSION START!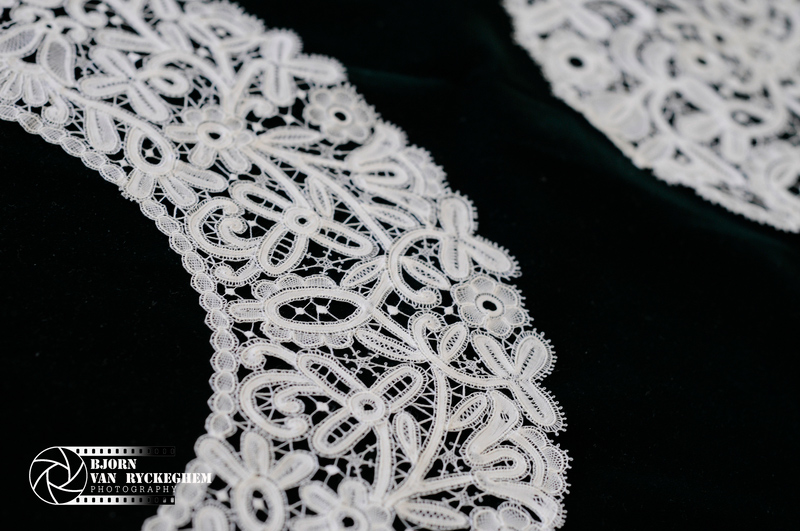 After breakfast, you will meet your specialist guide at your hotel and visit the KANT Lace Center, where you fill a showcase of unique pieces of lace from Bruges collections. Displays include the basic techniques and movements, types of lace and their geographical origins, the lace industry then and now, and lace teaching in Bruges. The craftsmanship and aesthetics of lace are honored and, in addition, the contemporary and international appeal of lace is featured.
Back to the hotel, check out, and take the train to Antwerp. You will arrive at the Antwerp Central Station, an architectural feature itself. From there, you will head to your hotel for check-in. There you will receive your Antwerp City Cards, valid for 72 hours. Free time for lunch. After lunch, you will meet your guide for a historical walking city tour around the old town, where you will visit some Belgian masterpieces like the Cathedral of Our Lady, the Sint-Pauluskerk (Saint-Pauls Hidden churchyard), and the main square. You will finish the afternoon with a mouth-watering Belgium waffles tasting! Overnight.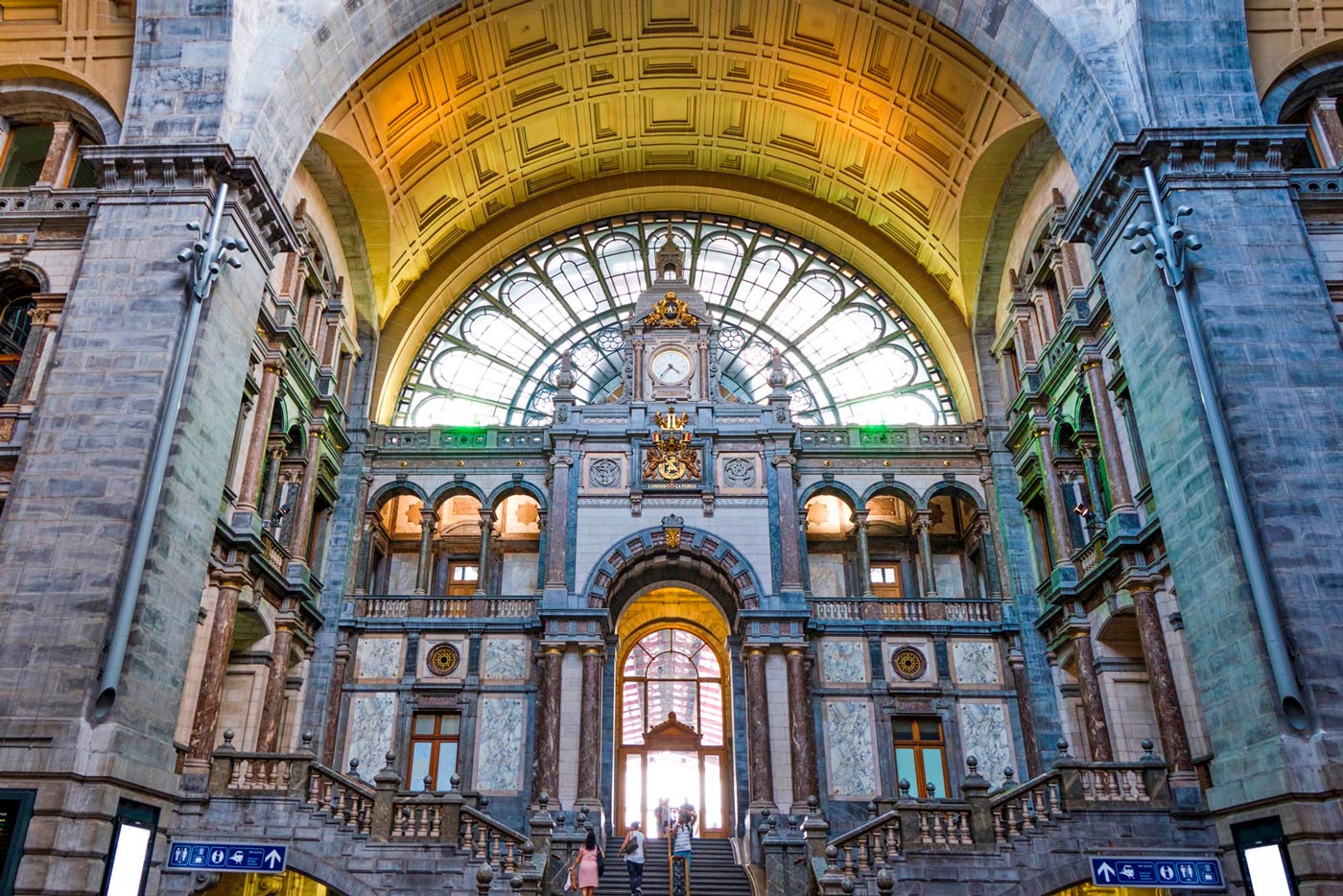 ANTWERP, BELGIUM'S FASHION CAPITAL
After breakfast, you will meet with your guide and head to the Plantin-Moretum Museum and visit the exhibition «Leading Ladies», where you will discover the history of the family who founded the museum through the women of the family, strong characters who managed the family for over 300 years and be able to appreciate how their style and fashion evolved throughout the years. In the afternoon, you will visit the MoMu Fashion Museum, and after, you will meet your guide, a fashion expert, for a private walking tour of the Fashion District and the Nationalestraat street – Antwerp`s biggest fashion street, and through the elegant Latin Quarter and the busy Meir shopping street. You will finish the tour in the beautifully restored Festival Hall in Meir. Return to your hotel. Overnight.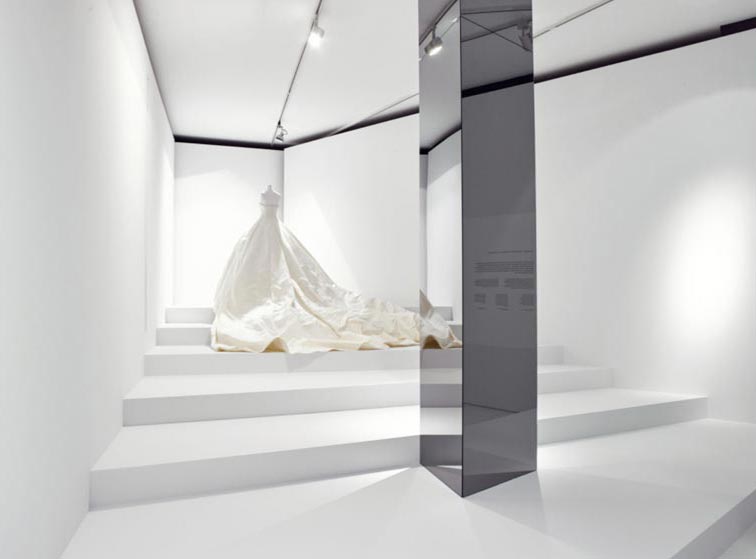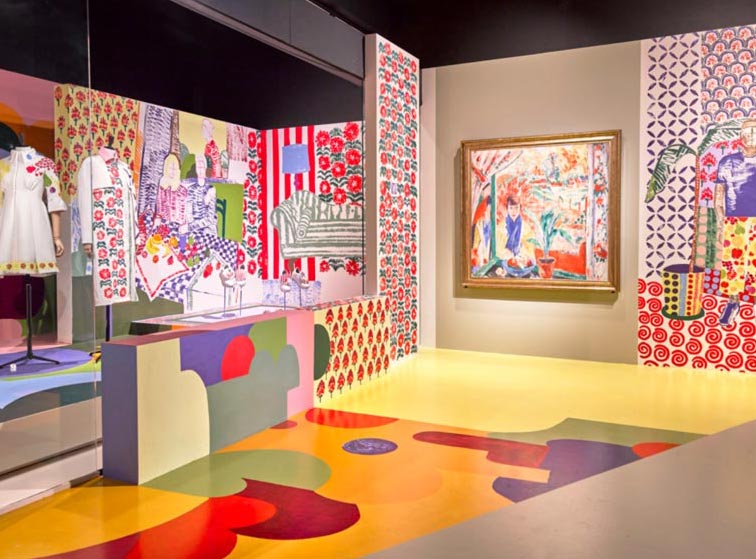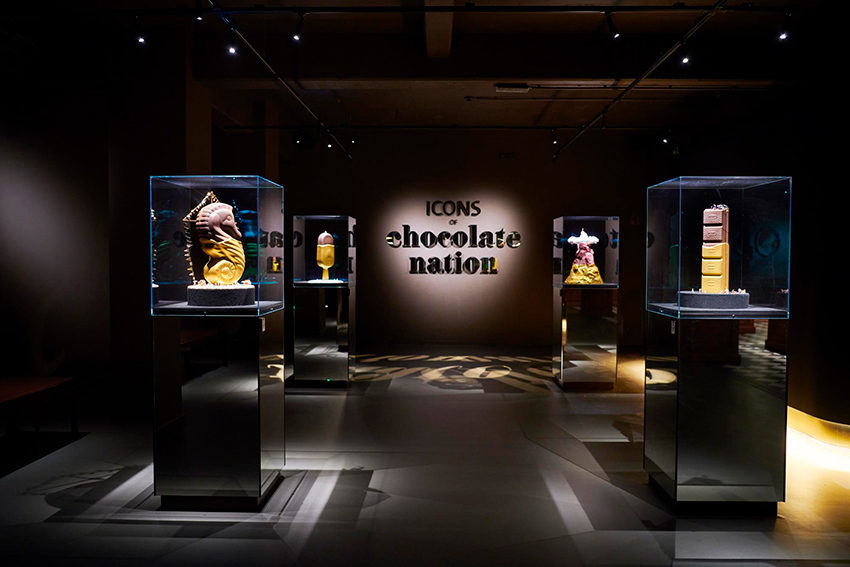 DIP INTO ANTWERP'S HISTORY!
After breakfast, you will head to the Rubens House Museum, where you will have a guided tour. Also known as Rubenshuis, this palazzo is the former home and workshop of the famous artist, Peter Paul Rubens, in Antwerp. Purchased in 1610, Rubens had the Flemish townhouse renovated and extended based on designs by Rubens himself. After lunch, and for a very special dessert break, you will visit the Chocolate Nation Museum, where you will discover why Belgian chocolate is renowned worldwide, with a private guided tour that will end with the most delicious chocolate tasting. After this sweet visit, you will meet your local guide to explore the Zurenborg District on a walking tour, where you will be taken back in time and stroll, as the 19th century Antwerp bourgeois did, among the stately mansions that were designed by the best architects of the period. Your guide will tell you all you want to know about that impressive architecture and about the things that happened behind those walls. Return to your hotel. Overnight.
RISE AND SHINE, ANTWERP!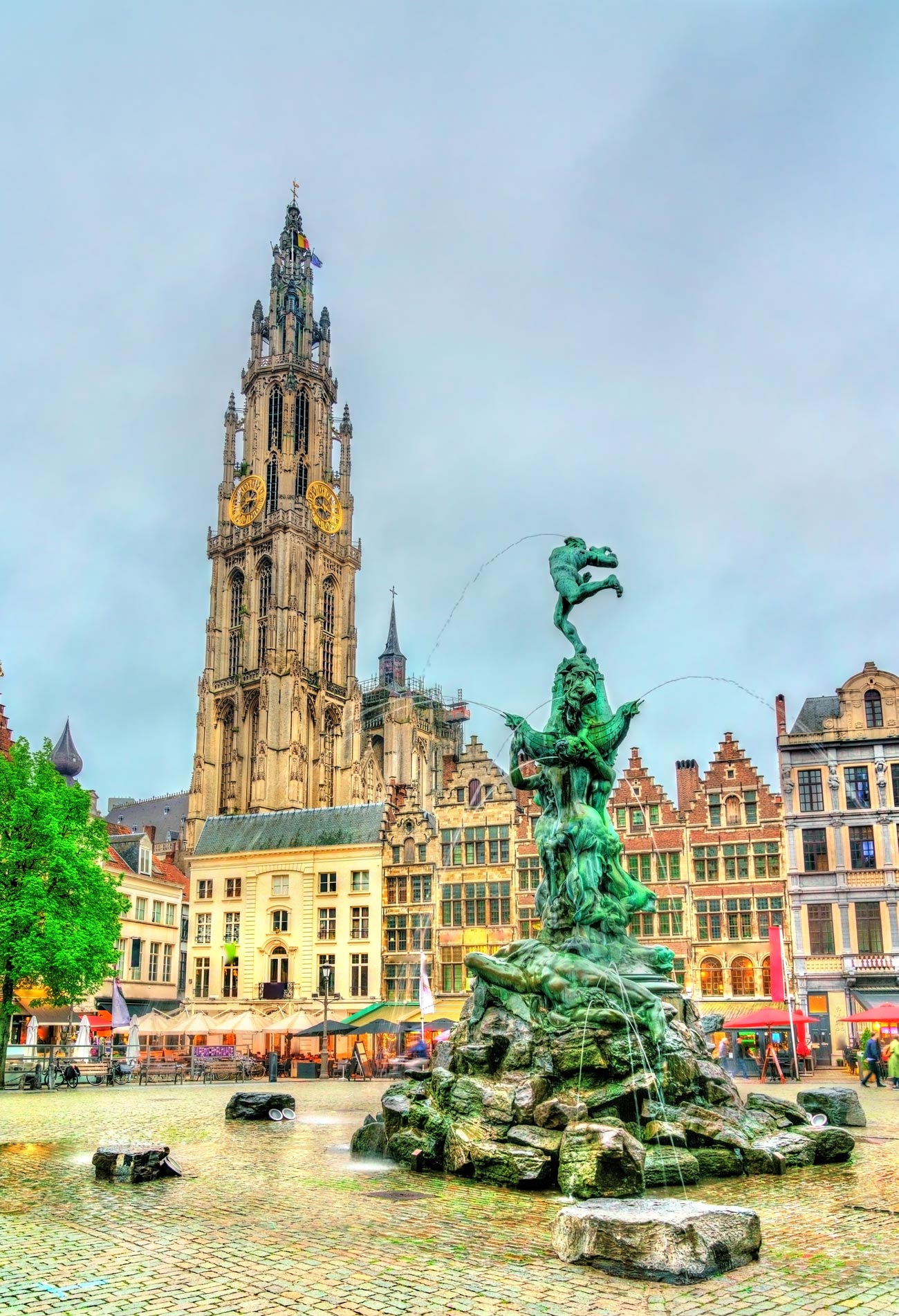 After breakfast, you will head to the DIVA Diamond Museum, where you will be introduced to a world of glamour and luxury through fascinating pieces of jewelry and silversmiths. It is an introduction to the fascinating history of silversmithing in Antwerp and to the craftsmanship, trade, and consumption of luxury products in Europe`s diamond center. Located behind the Antwerp Town Hall, traces are still to be found of a neighborhood where for more than 500 years silversmiths lived, worked, and sold their products. Afternoon free time for shopping or sightseeing. Return to your hotel. Overnight.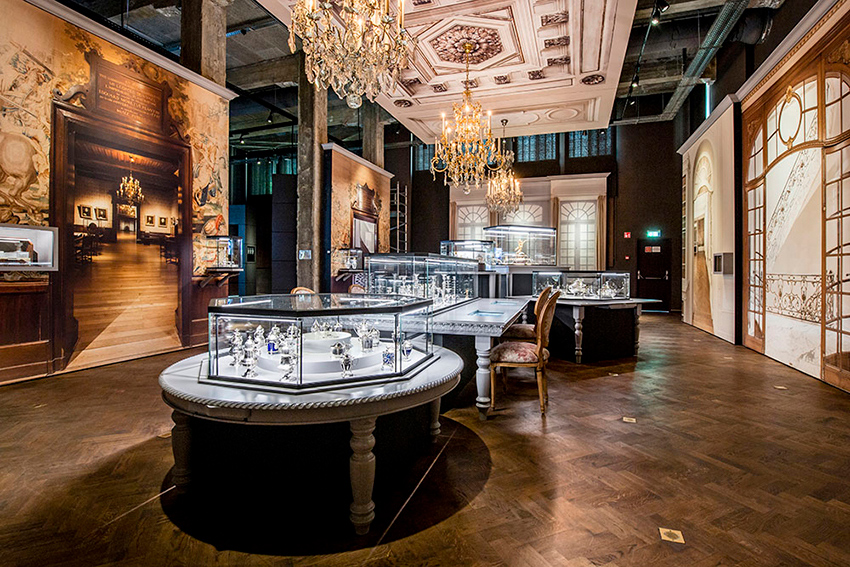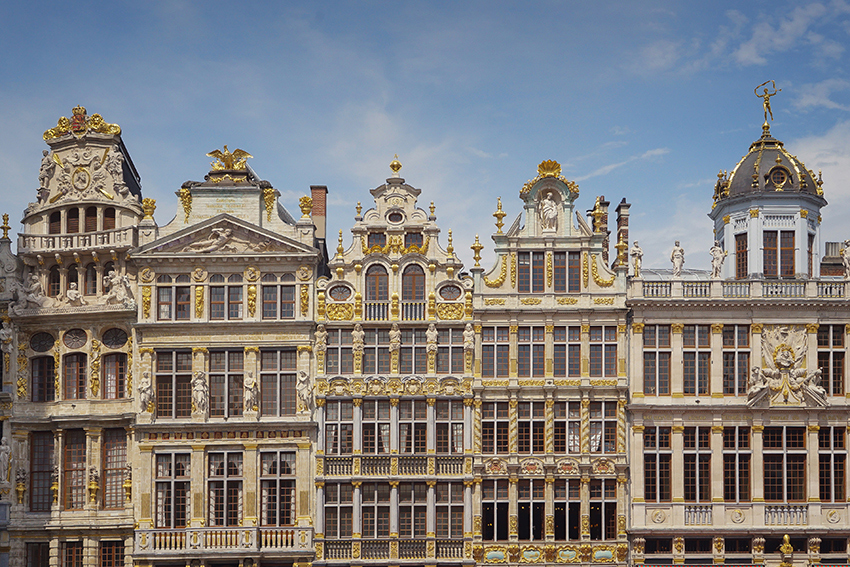 WELCOME TO BRUSSELS!
After breakfast, you will check out of your hotel and head to the train station from where you will travel to Belgium's capital, Brussels. Head to your hotel for check-in and be met by your guide, who will accompany you throughout the day, and as a first stop, you will visit the Fashion and Lace Museum. After lunch, you will head to MAD Home of Creators, the Brussels platform for expertise in the fashion and design sectors. You will have a tour of its facilities and discover how they support creators from different areas by encouraging new initiatives to strengthen their growth and development. Like they say: «It's about the future in fashion and design. About innovation and participation. It's about sustainable creativity and making an impact. About collaboration and engagement. About doing business differently.» Return to your hotel. Overnight.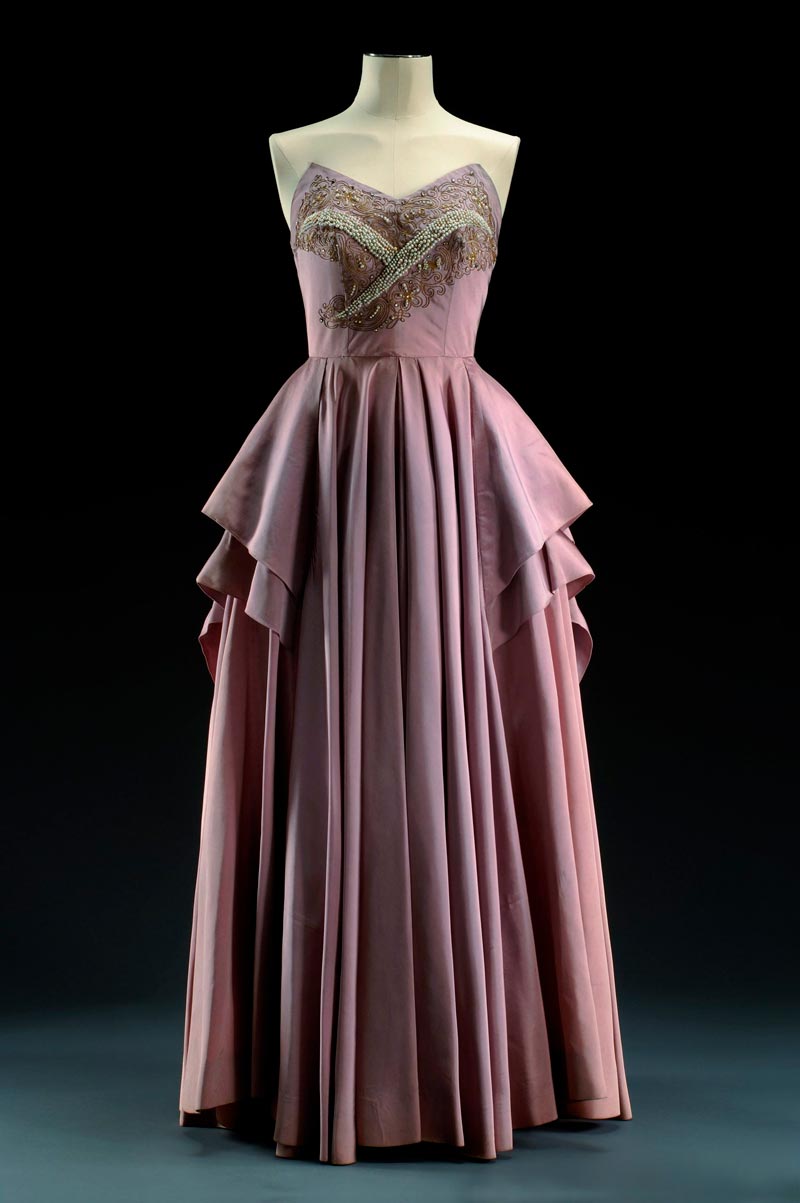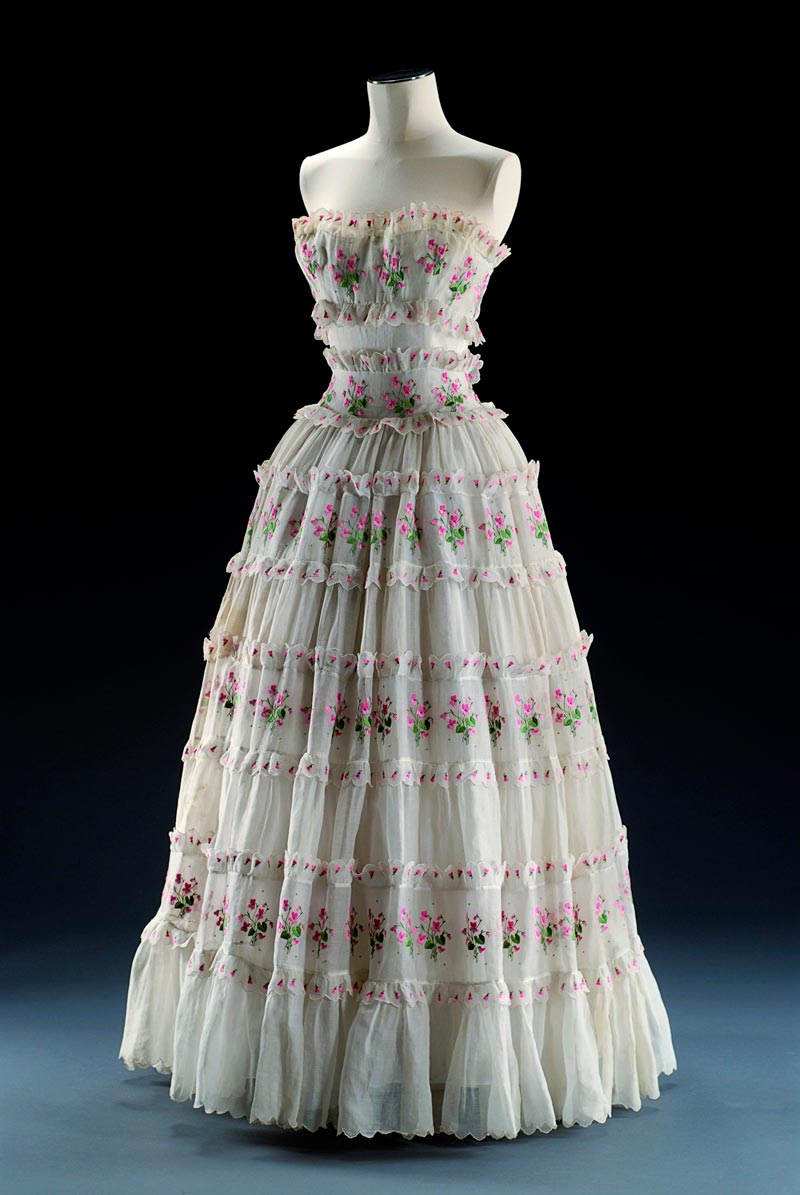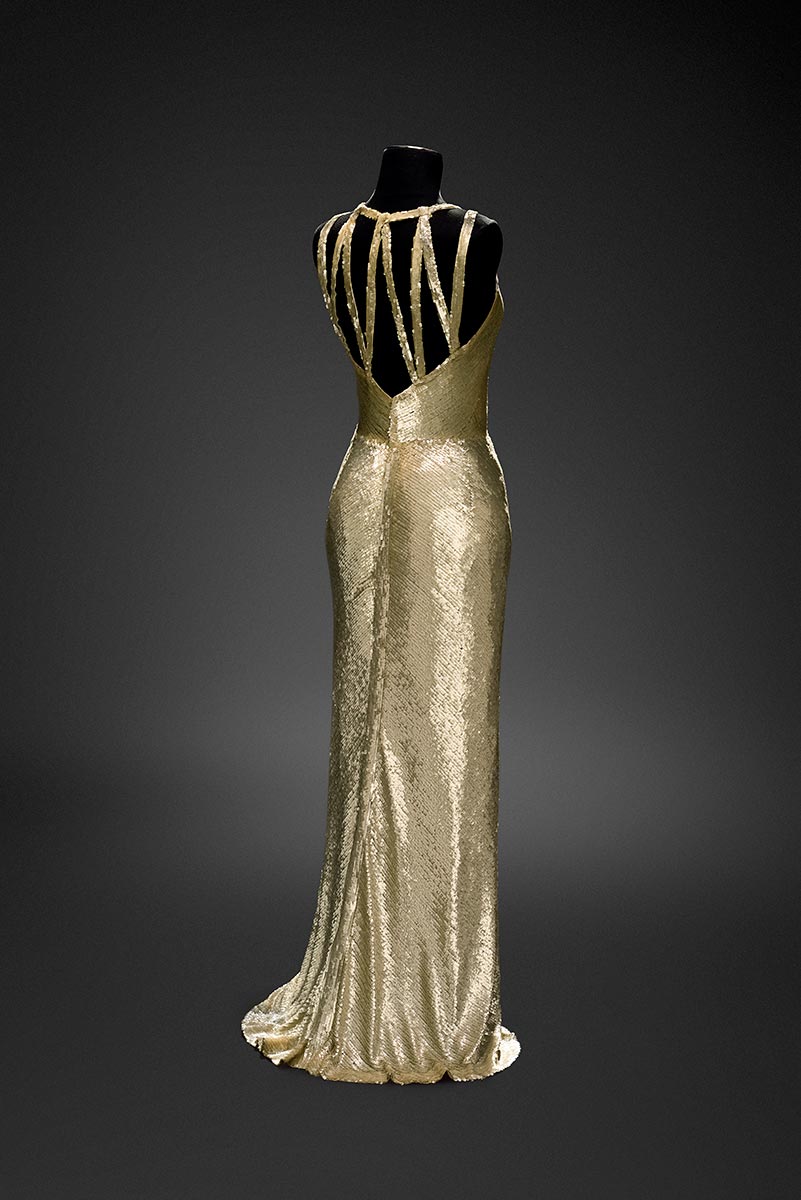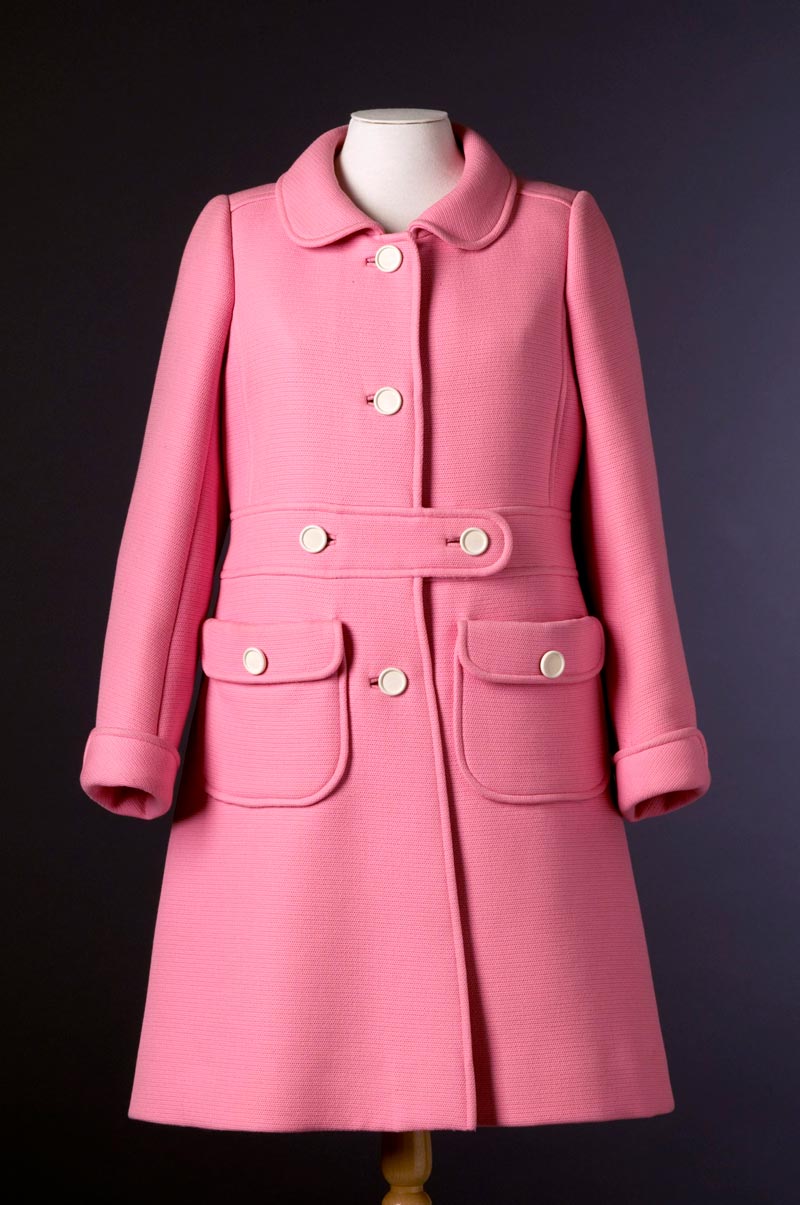 WHAT`S IN FASHION?
To enjoy your last day in Brussels, your guide will pick you up in your hotel and take you on a walking tour through the hip Dansaert Fashion District. After that, you will have the afternoon free to explore Brussels before getting ready for your farewell dinner.
Return to your hotel. Overnight.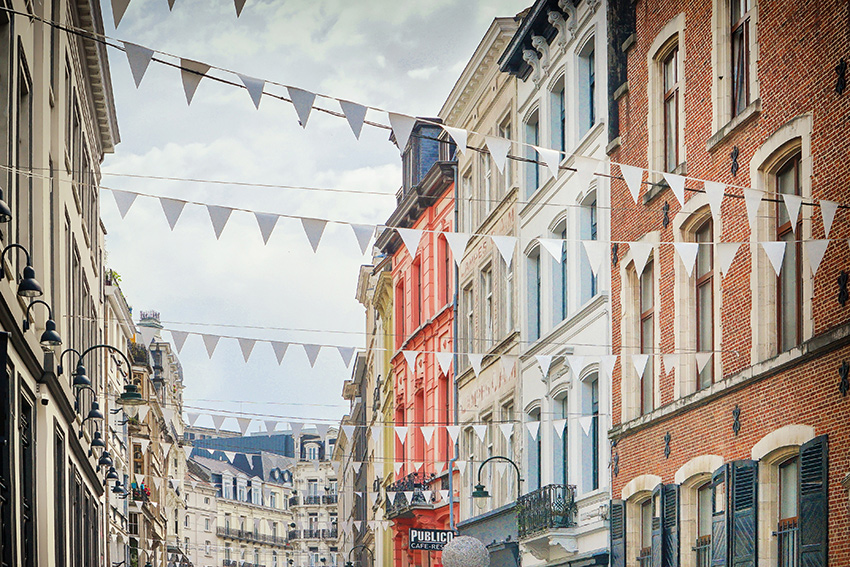 BYE BYE BELGIUM!
After breakfast, you will check out of our hotel and board your private coach to transfer to the Brussels Airport. End of our services. Goodbye Belgium!
Please take note that this program is given depending on the sanitary conditions in 2022.
Depending on the Covid-19 evolution, gauges could be established and sites could be closed by our partners.
The agency reserves the right to modify or reverse the order of visits for the benefit of the traveler.