Have you ever felt like this before?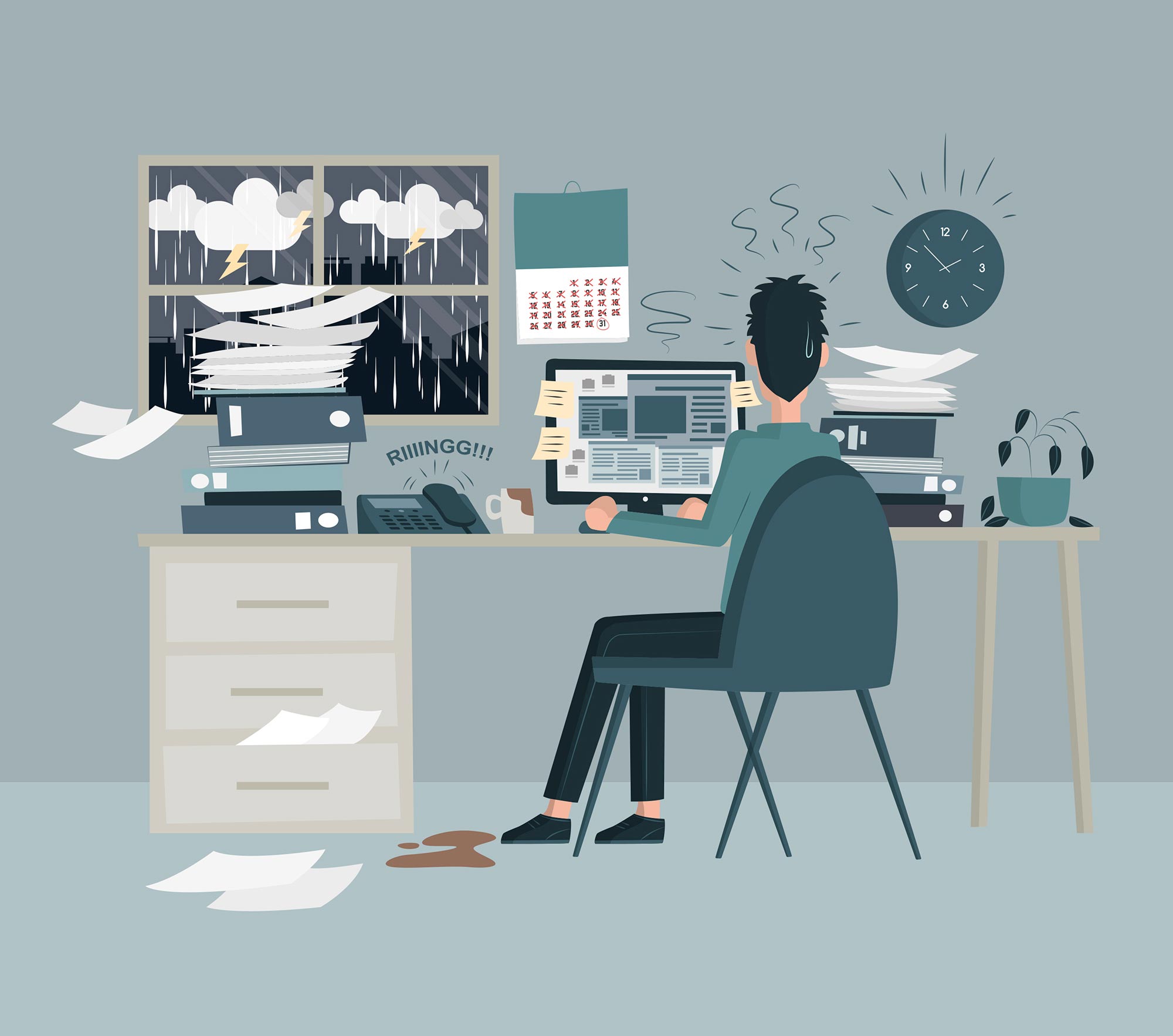 Trust the Bracap
team to change these
days for the better.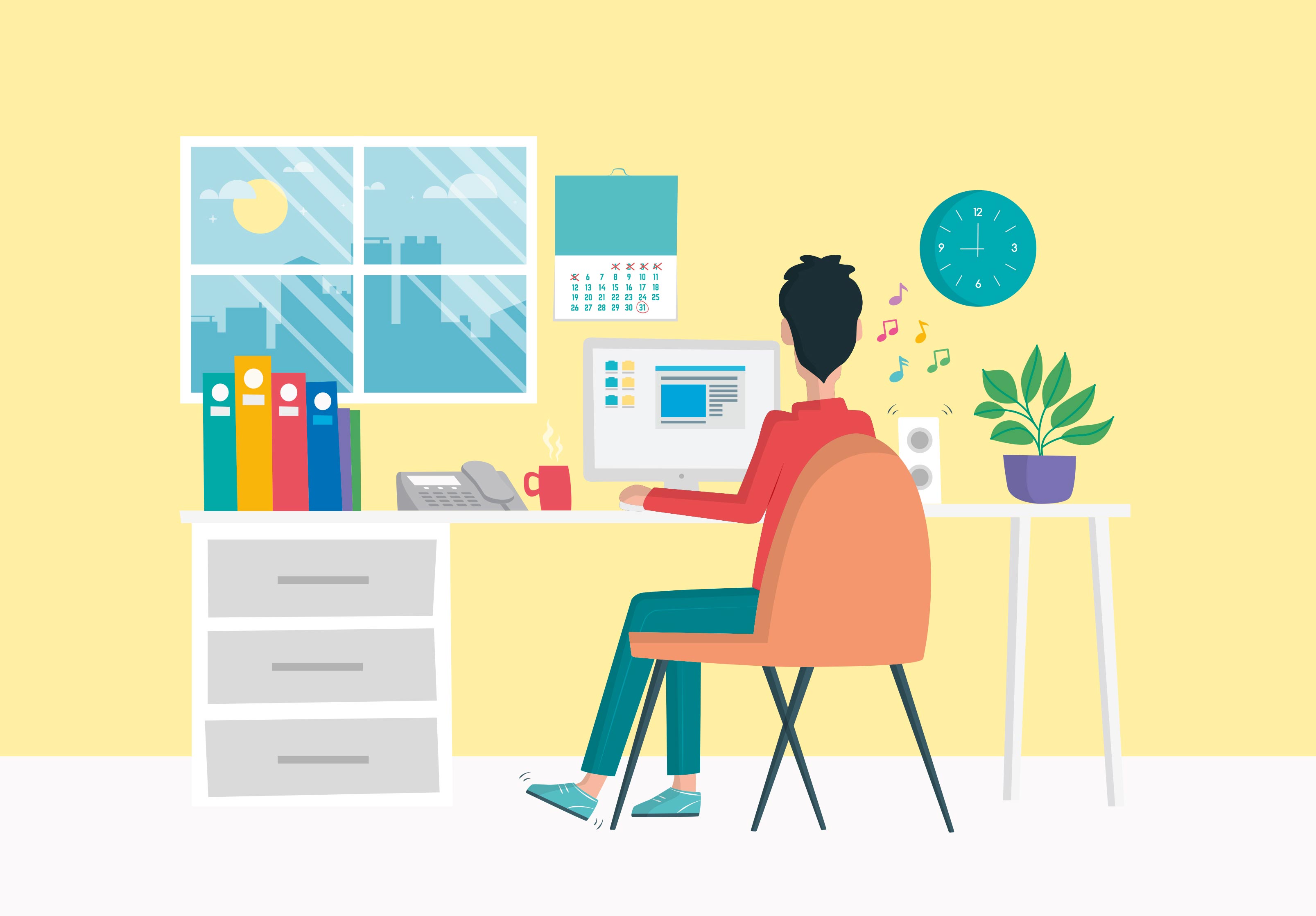 Our working procedure is designed to simplify and improve the management of your groups' requests to Europe
Our working procedure is designed to simplify and improve the management of your groups' requests to Europe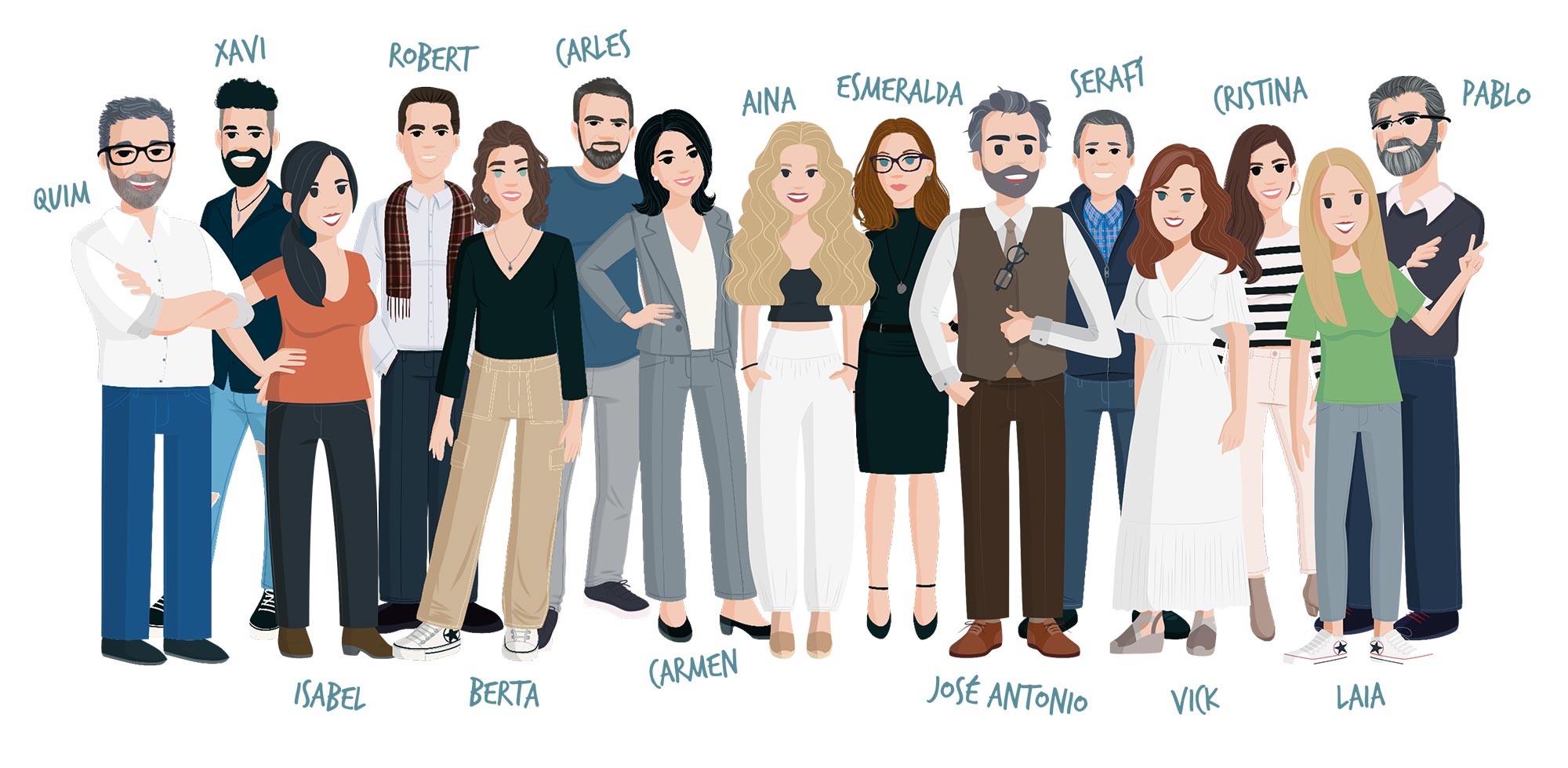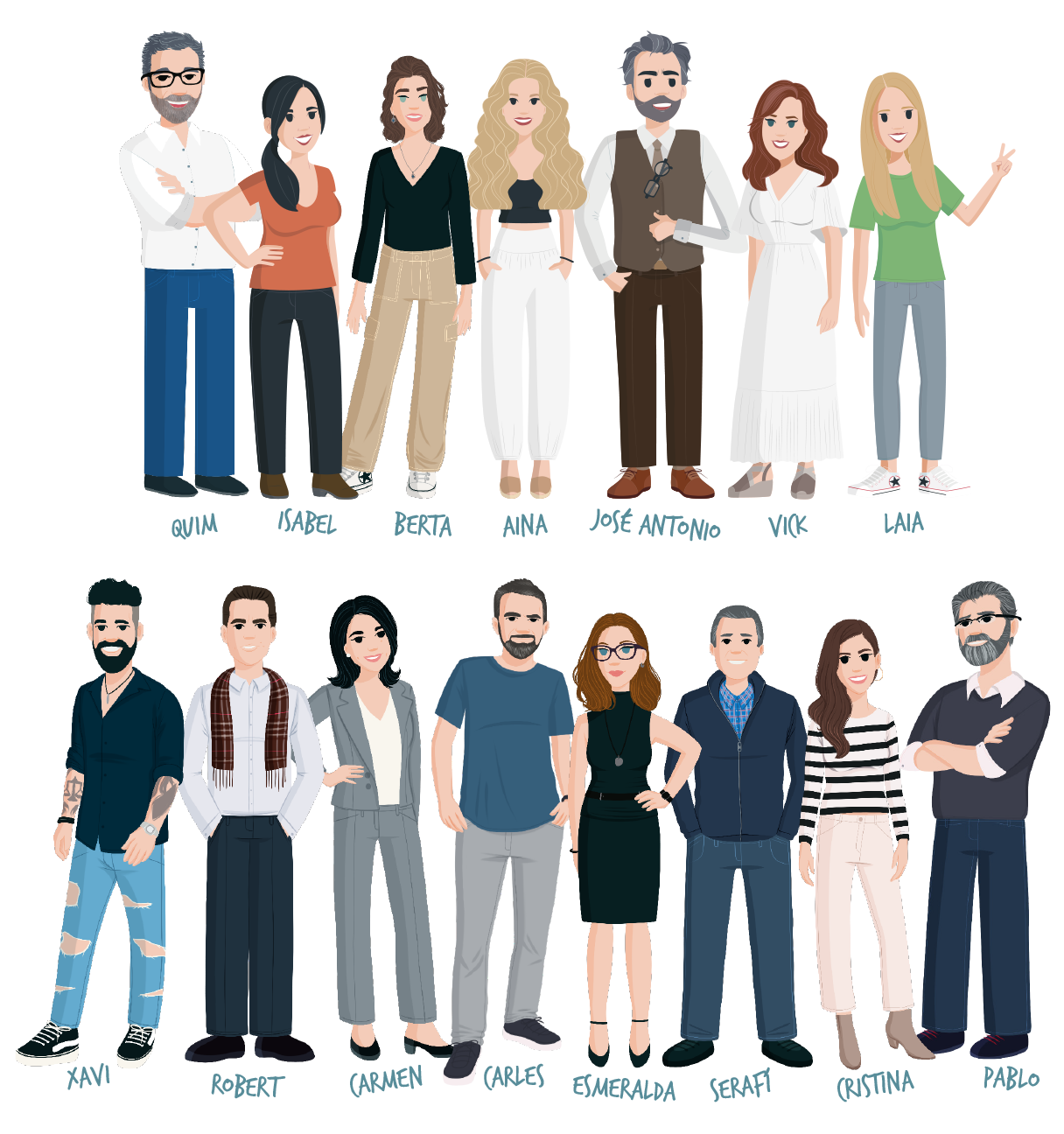 WE ARE YOUR LOCAL PARTNER IN EUROPE – TAILOR MADE GROUPS
We are an incoming wholesale tour operator specialized in designing and organizing customized trips for groups throughout Europe. Based in Barcelona, ​​we monitor the management of an important network of customers and suppliers.

WE DESIGN TOURS ACROSS THE WHOLE OF EUROPE
We only design and manage bespoke trips. Each group is a different challenge and Bracap adapts all its work to each different scenario. Simple and complex at the same time, but this is what we like to do, step by step, with agencies like you, to achieve customer satisfaction. We have in-depth knowledge on all the destinations in Europe and continue working in order to have a more consistent product and service offer.

ONE CONTACT FOR ALL
Send us your group request and we will organize everything for you
You will see that our management is direct, close and enthusiastic. The same representative can manage everything you need: booking accommodation, a local guide, tickets to any European tourist attraction, transportation… Everything you need is just one step away! Behind every project is the entire Bracap team, but for your convenience you will always have personalized attention with a single Bracap representative.
Building trust and comfort
As we understand the best publicity is word of mouth, our main objective is to make everything run smoothly so that you will recommend us to your friends. And, if during the trip there is an incident, you can rest assured that our response will be swift and decisive, providing the fastest and most effective solution for each situation.
Ease of Payment
We take care of everything to facilitate all your efforts and adapt to what you need: all currencies, payment methods, etc.

SUSTAINABLE TOURISM: LEARNING THROUGH CULTURE IN A SUSTAINABLE MANNER
We offer learning activities through educational programs andcultural trips around the main cities of Europe.We design our itineraries through an environmentally friendly supply chain and ensure that our trips provide a social return to the communities to which we send groups.Focusing on specific educational and specialized study requirements, we work with you to develop an itinerary that links education, culture and sustainable development.
Architecture & Design
Literature & Languages
Arts, Drama & Music
Social Science
Science & Technology
Hotels, Restaurants & Tourism
Health & Sport Science
History & Geography